As the world continues to cope with COVID-19 as best we can, outplacement is becoming more likely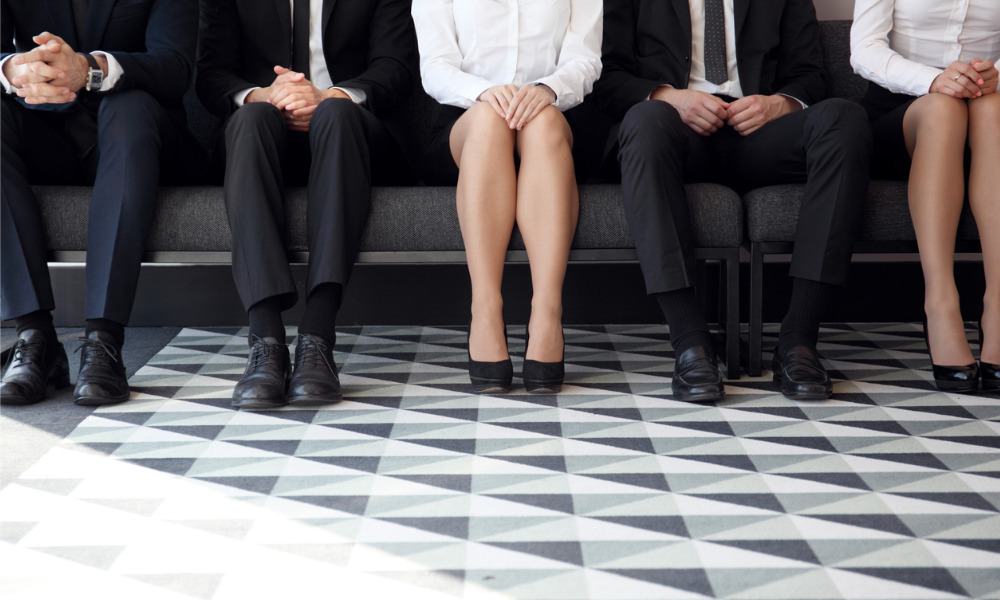 As the world continues to cope with COVID-19 as best we can, outplacement is becoming more and more likely for many employees. And while the term itself can strike terror into hearts of loyal workers; it's not as terrifying an ordeal as it may seem.
In fact, it's HR's job to make it as pleasant and informative a process as possible.
HRD spoke to Jeanne Schad, talent solutions & strategy practice leader at Randstad RiseSmart, who explained what role HR should be playing in outplacement.
READ MORE: My staff don't want to return to work - coming back after COVID-19
"Increasingly, we're seeing outplacement being linked to the overall employee experience," explained Schad.
"Employee experience should start from the moment the employee is recruited, during onboarding, throughout the lifecycle of the company, and finally to outplacement.
"Those people who're leaving their employer, the ones using the outplacement services, may return at some point in their future careers. We call this group 'boomerang employees'. Oftentimes, they might accept another role at a different organization, leaning more skills and developing their capabilities before returning to a former employer."
This is why outplacement is so crucial. The experience exiting employees have will impact their opinion on the company – be it for the better or the worse.
It's essential for a company's brand that HR treat these alumni with respect – after all they're a future source of invaluable talent.
READ MORE: JobKeeper: 70% of workers from this sector are edged out
"It's HR role to act as an advocate and a champion of the employee experience," continued Schad. "In terms of championing for the employee, one way to do that is to look beyond traditional idea of outplacement and instead to look at possibilities of redeployment."
With COVID-19 disruption continuing to soar, it's time for employers to start thinking outside the box. If you're hiring for one sector, and letting go of another department, are there any sharable skills which would lend to reassignment?
"We're seeing companies being forced to adopt virtual working cultures. I have a theory out of this - that perhaps this may lead to companies discovering that it works really because of the flexibility it offers – for both parties.
"Companies are more flexible about where their people are, which makes those redeployment possibilities a lot easier."
Shad believes that HR needs to think one step ahead. When it comes to providing career development opportunities and tools, HR needs to take the initiative – to think about options that are available to the workforce.
"When an organization is creating a culture where they can upskill and rescale themselves, they're essentially giving their employees the chance to be their own safety net and prevent their own layoff."