Reachdesk CEO: 'Great Resignation is still a global phenomenon and will continue to be'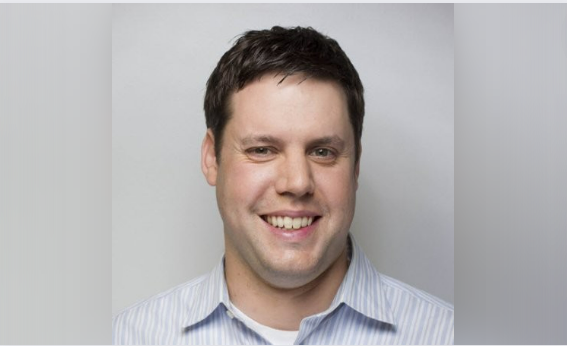 Despite an anticipated recession that has already led to mass layoffs and hiring freezes, 55% of employees around the world say they're open to looking for a new job in the next year.
That's according to the Summer 2022 Future Forum Pulse, which surveyed more than 10,600 knowledge workers across the United States, Australia, France, Germany, Japan and the United Kingdom.
Perhaps the biggest reason for employees, particularly in the U.S., considering job hunting is the return-to-office (RTO) push. Workers are returning to offices at the highest rate since the COVID-19 pandemic began, according to data from Kastle Systems, which tracks security swipes into buildings. Following Labor Day, major employers like Apple, Comcast and Peloton all required their employees to come into the office three days a week as per their respective hybrid work policies.
It's a risky proposition, though. Among those who say they are dissatisfied with their level of flexibility, 70% will look for a new opportunity, according to the Future Forum survey.
"The Great Resignation is still a global phenomenon and will continue to be," says Temy Mancusi-Ungaro, CEO of Reachdesk, a New York City-based tech firm specializing in corporate gifting. "The hybrid work environment has offered employees more flexibility, but it also has weakened the connection between employees and their coworkers and their employers. With greater mobility, less human connection and other companies still hiring aggressively, we'll continue to see these numbers remain high."
"To offset this, companies need to show their employees they are truly valued. Ways to retain employees during this time include giving frequent, positive reinforcement, creating personal connections with employees and making them feel appreciated with various benefits," Mancusi-Ungaro told HRD.
Flexibility in where, when and how one works remains the most sought-after benefit for employees and job seekers. Furthermore, flexibility trails only compensation in terms of providing employees with job satisfaction, according to the survey.
"I urge every business to look at a flexible business model as an option because employees around the world have proven they can work from home successfully," Mancusi-Ungaro says. "Workers are valuing the opportunities to spend more time with their family and friends, spend less time commuting and have more time for themselves and their personal interests overall. Happy employees will lead to happier customers and ultimately a healthier business."
However, this doesn't mean that all employees want to avoid the office from now on. Quite the contrary, as two-thirds of employees (66%) around the world say they prefer a hybrid arrangement with the option to access a physical space. Mancusi-Ungaro isn't surprised – he's noticed that teams are happiest when they're together.
"Although employees can function remotely, bringing a team together can create bonds that just can't be easily replicated in virtual experiences," Mancusi-Ungaro says. "Offices have already evolved from having dedicated seats to being more fluid meeting spaces with hoteling desks and more common meeting areas and quiet phone booths."
"Since much of our work can be done at home, it's important that employers are more deliberate about the schedule for office days," Mancusi-Ungaro adds. "They should focus on team building and cross-functional meetings, ensuring that employees get enough value out of the time in the office to justify the extra time commuting and time away from family. It's also helpful for newer employees to spend more time in the office to get facetime with management, have more efficient training and learn through osmosis from the more senior members around them."
A consortium launched by Slack, along with founding partners Boston Consulting Group, MillerKnoll and MLT, the Future Forum helps companies redesign work in the new digital-first workplace.