Peer-to-peer matching can help your company combat the Great Resignation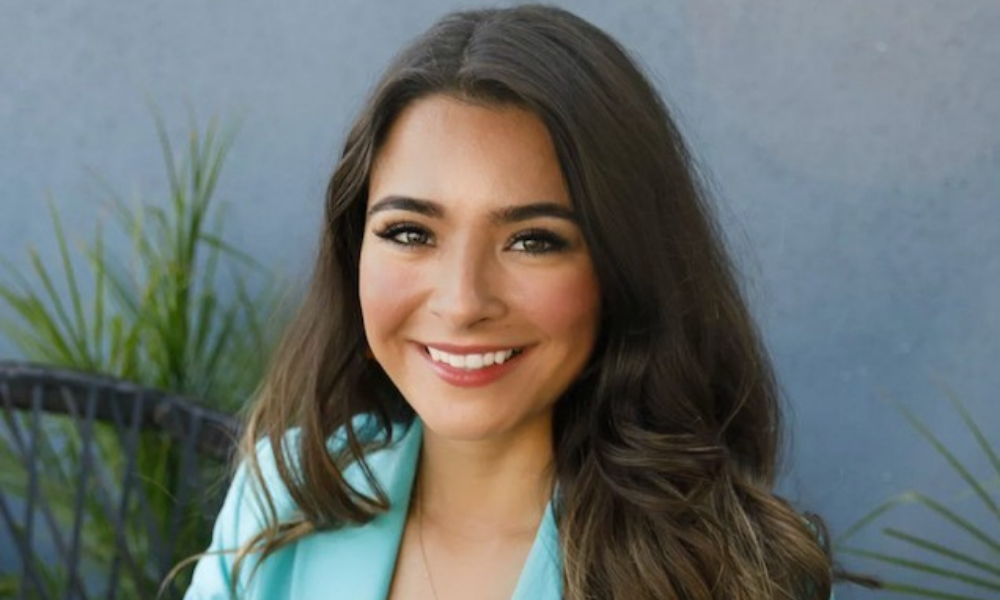 Data shows that a successful onboarding process will lead to improved retention, and part of that onboarding process should include peer-to-peer matching, akin to a buddy system.
Internships, apprenticeships and mentorships are invaluable ways to not only properly vet prospective hires, but also keep long-term employees engaged. According to the National Association of Colleges and Employers (NACE), internal interns who are hired full-time have higher retention rates compared to external interns and never interns.
Read more: 12 creative, yet effective strategies to retain employees
After one year, internal interns are 16% more likely to be retained than external interns and 32% more likely to be retained than new hires who lack internship experience, according to NACE's 2021 Internship & Co-op Survey Report. After five years, internal interns are 9% more likely to be retained than external interns and 15% more likely to be retained than those with no internship experience.
Furthermore, companies with formal mentorship programs increased intra-organizational relationships and collaboration by 37%, and when companies offer mentorship programs, employee engagement and retention increase by 50%, according to a study by the Association for Talent Development.
As part of these programs, apprentices learn coding, marketing and other skills applicable for a 21st century workplace. "It's important to support your employees throughout their career and personal journey," Ahva Sadeghi, co-founder and CEO of San Francisco-based startup Symba, told HRD. "Not only do internships and apprenticeships provide the benefit of recruiting great candidates, but mentors feel like they're giving back to their organization and their community."
Pairing a new hire with an experienced employee is a tried-and-true formula. The experienced employee will guide the new hire on the day-to-day activities and routines in their role and will serve as a source of advice. The mentorship also allows current employees to learn from new hires. The new hires may offer a different approach to certain routines and tasks which could be a more efficient method compared to the current one in place.
This not only broadens the work connections that both the current employee and new hire have, but also allows them to feel more challenged to learn – leading to longer employment with the company.
For 11 other creative, yet effective strategies to retain employees, click here.