Hyundai Auto Canada's manager of HR & DEI on how her love of people led her into the sector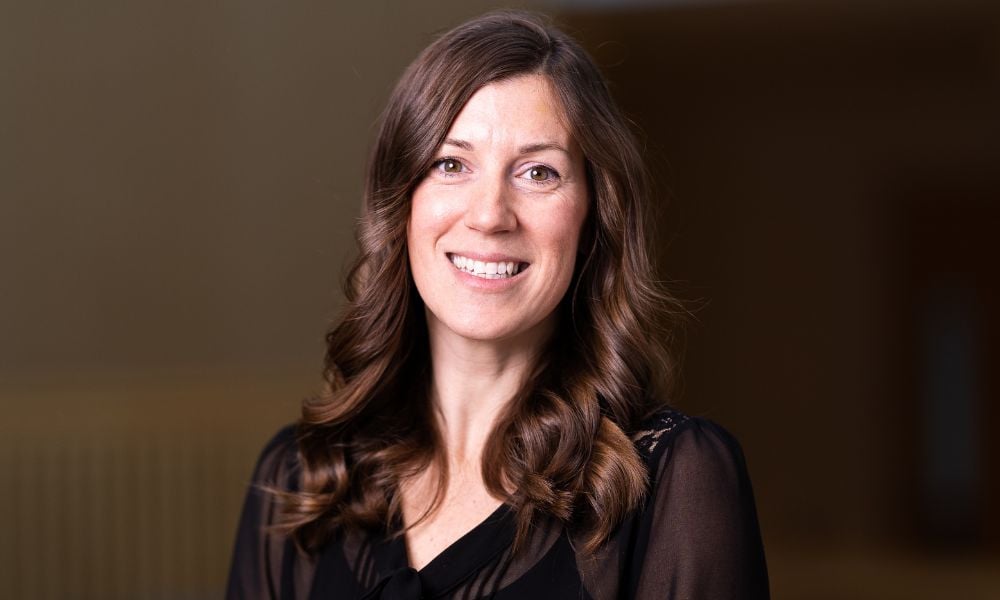 Katherine Mior's journey into the realm of HR was spurred on by her childhood – particularly her love of people.
"I've always been a people person. I think I get it from my mom," Mior tells HRD.
Now, as the manager of HR & DEI at Hyundai Auto Canada, Mior recalls her mother's uncanny ability to connect with strangers, turning brief encounters into meaningful conversations.
"She's the type of person that will meet someone in an elevator and within five minutes already knows your name, your occupation and your hopes and dreams. And that's very much what I grew up on."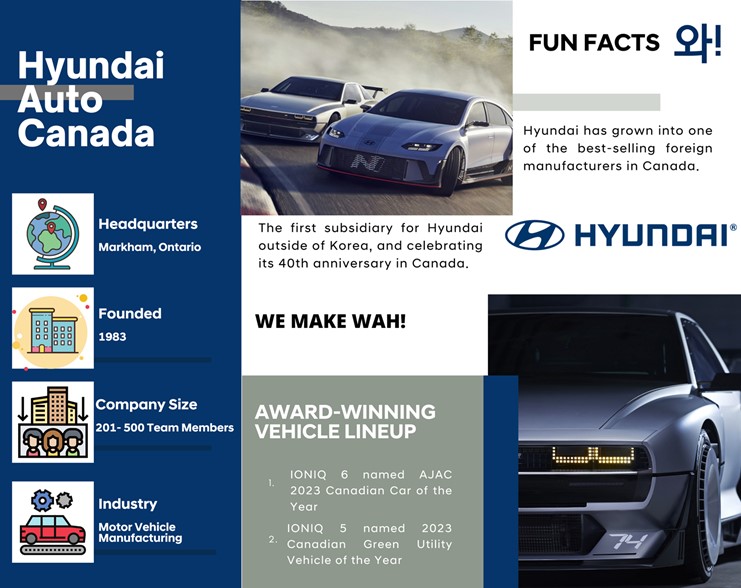 'It's the best part of my job'
This innate ability to understand and connect with individuals became the cornerstone of Mior's career in HR. For her, HR isn't just about administrative tasks or managing personnel. It's a deeply personal journey of understanding people's aspirations, both within and outside their professional lives.
"It's understanding their goals, their career goals, and sometimes even outside of career goals," she says. "That's something that just resonates with me – it's the best part of my job, seeing people grow into their careers across the years."
However, Mior is quick to point out that HR sometimes gets a bad reputation – something that's wholly undeserved.
"Sometimes HR seems like that department that's kept at an arm's length," she says. "They're kept in the corner or on a floor that nobody speaks with. I always wanted my role on any HR team to be one where you can demonstrate the ability to build culture. You're the heart of the organization. You can drive impact and engagement, motivation and make work as enjoyable for people as you can."
'It's a really exciting time'
And while HR personnel will inevitably share similar 'people person' traits, the industries they work in are vastly differing. For Mior, working in the automotive industry means grappling with the shift towards electrification – something she finds exhilarating.
"It's a really exciting time because it's opening up different roles and different opportunities that we wouldn't have seen before," she explains. "One of my national managers once remarked 'Hyundai is a technology company that just happens to make cars'. And I agree. Saying it that way means you open up your talent pool to a lot of different candidates – ones that want to make a real impact."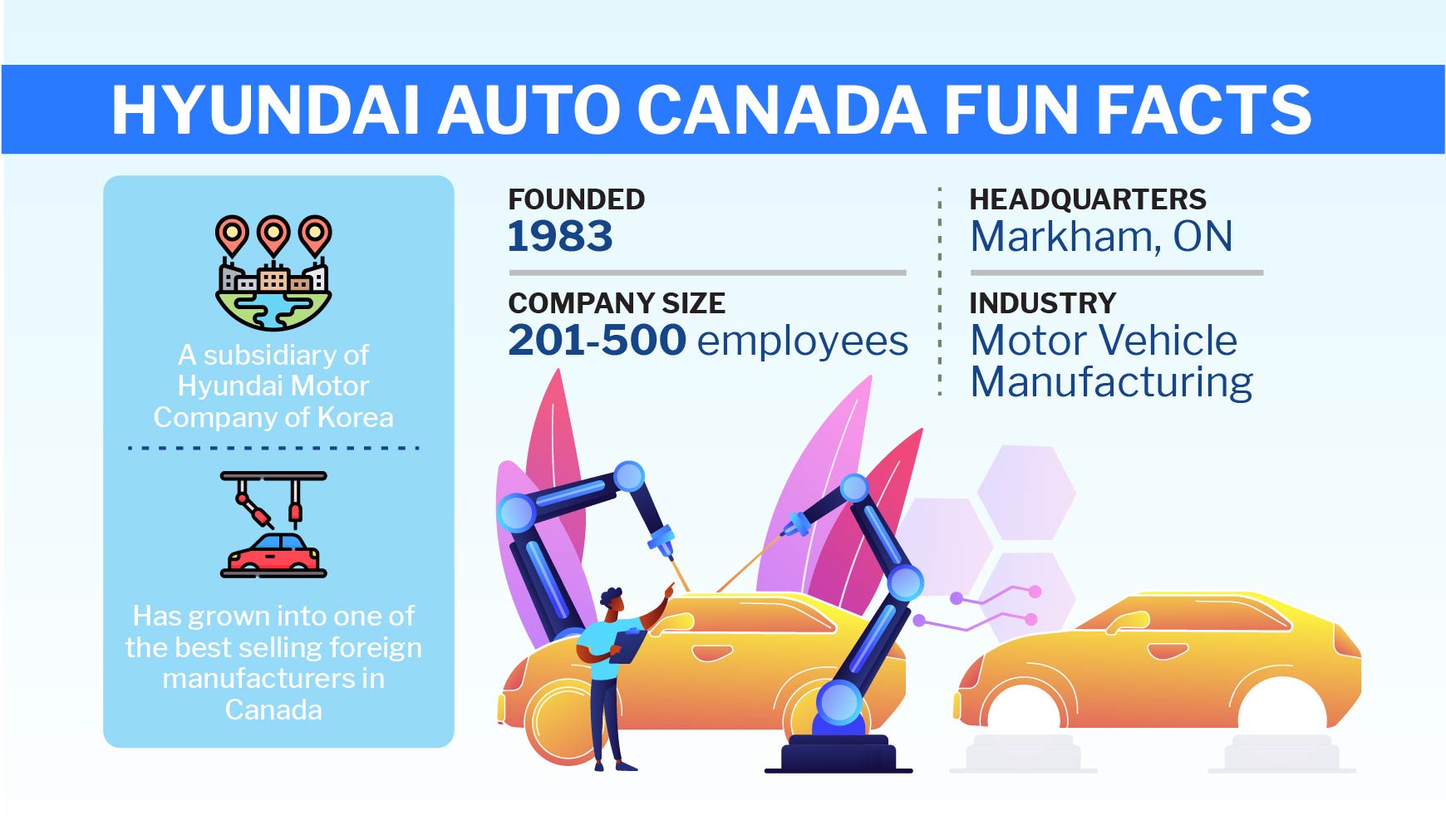 At Hyundai, they've seen new departments pop up in their organization over the past couple of years, as well as seeing departments that never existed doubling in size.
"The focus is all about this car connectivity and communication through technology," says Mior. "And it's quite amazing actually. Innovation has always been something at the forefront for Hyundai – it's something our president most certainly puts a focus on. He tells us that he always wants to hear new ideas and always to keep innovating."
'We're still in that hybrid model'
This push for innovation through disruption is something that's embedded into Hyundai's DNA. However, it's not always been plain sailing. As Mior tells HRD, returning to the office post-pandemic was a major challenge for them.
"I remember the day clearly – March 13th. We told everyone to pack up as much as they needed from the offices – expecting to return shortly. It was two years until we were all back – and even then it was a gradual progress. In January 2022, employees came back for three days a week - and as of today we're still in that hybrid model."
For Mior, the issue became maintaining employee engagement while at home but simultaneously rebuilding the corporate culture in the office.
"When you're here, many of these people haven't met each other. Many of these people have been at home learning the systems, and now they have this great opportunity to learn from many of the other team members that they haven't had a chance to meet.
"So we do our best to have clear communication with the team members. If there's changes, we get their feedback. If we implement something, it's absolutely shared. The reasons why it has been very successful for us because we don't just make changes without anybody knowing or anybody having any input. We absolutely take a pulse of the organization and say: 'You know, we've heard this.'"