Report claims Jimmy Fallson has 'erratic behavior' that includes berating, belittling staff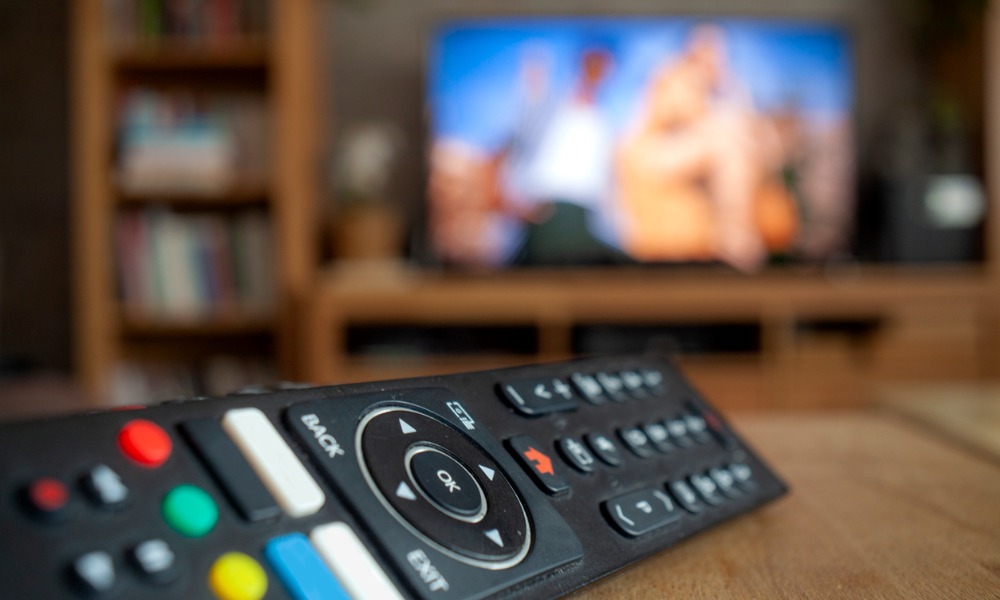 The host of The Tonight Show Starring Jimmy Fallon is at the center of controversy after a report claimed he brings a toxic culture into the workplace.
Sixteen current and former staffers claimed Fallon's erratic behavior spoiled their "dream" of working on The Tonight Show, says a Rolling Stone expose, which claims that the host's behavior outside of the spotlight is "common knowledge" among his workers.
"According to most employees who spoke to Rolling Stone, it's common knowledge behind the scenes that Fallon's temperament, mood, and treatment of staffers is erratic," wrote journalist Krystie Lee Yandoli in the report. "These employees say they've witnessed Fallon snap at crew members, express irritation over the smallest of things, and berate and belittle staffers out of frustration. Three former employees say that he berated them in front of other colleagues and crew members."
Off-camera, there can be "Good Jimmy Days" and "Bad Jimmy Days", according to the report.
"It was like, if Jimmy is in a bad mood, everyone's day is fucked," one former employee said in the report. "People wouldn't joke around in the office, and they wouldn't stand around and talk to each other. It was very much like, focus on whatever it is that you have to do because Jimmy's in a bad mood, and if he sees that, he might fly off."
Report hints at alcohol problems
Alcohol seems to be a big factor in Fallon's behavior, according to the Rolling Stone report. Two employees said they saw Fallon seemingly inebriated at work in 2017, and another two employees claimed that on separate occasions in 2019 and 2020, they thought they smelled alcohol on Fallon's breath when they entered an elevator with him during the workday.
Fallon had previously denied allegations of his alcohol problems. "I could never do a day-to-day job if I was drinking every night. That's just kicking you when you're down," he said in a 2017 New York Times report.
All employers should have "a drug and alcohol policy that clearly sets out the employer's expectations regarding drugs and alcohol in the workplace, as well as articulates the consequences of breaching the policy," one expert said in a previous HRD report.
The ugly behavior trickles down from Fallon to the show's "ever-changing leadership teams — nine showrunners in the past nine years — who seemingly don't know how to say no to Jimmy," according to the Rolling Stone report.
The Tonight Show has a tense and "pretty glum atmosphere," former employees said, according to the report. Some of them alleged that they were "belittled and intimidated by their bosses, including Fallon himself," Yandoli wrote .
"Employees describe being afraid of Fallon's 'outbursts' and unexpected, inconsistent behavior. Many of these staffers voiced their concerns through HR complaints, but problems at The Tonight Show persisted."
'Respectful working environment'
Yandoli claimed that Rolling Stone reached out to more than 50 Tonight Show employees, past and present, during the reporting for the story. After reaching out to representatives for Fallon and NBC, Rolling Stone also reached out to an additional 30 current and former staffers.
"While many of them praised Fallon's immense talent and comedic gifts, not a single one agreed to speak on the record or had positive things to say about working on The Tonight Show," she wrote. "Nor would any of the program's nine showrunners since 2014 comment about the program's namesake on the record – they wouldn't even give statements of support, as is common in the entertainment industry."
A spokesperson for NBC defended the program: "We are incredibly proud of The Tonight Show, and providing a respectful working environment is a top priority," the spokesperson said. "As in any workplace, we have had employees raise issues; those have been investigated and action has been taken where appropriate. As is always the case, we encourage employees who feel they have experienced or observed behavior inconsistent with our policies to report their concerns so that we may address them accordingly."
However, the report noted that notably, NBC's statement did not mention Fallon himself.
Apologies from Fallon
Fallon apologized to his colleagues after the release of the report.
During a Zoom call with staff held after the story published, he said he did not intend to "create that type of atmosphere for the show," according to a follow-up story by Rolling Stone, citing unnamed employees who were on the call.
"It's embarrassing and I feel so bad," the employees claim Fallon said.
"Sorry if I embarrassed you and your family and friends… I feel so bad I can't even tell you," Fallon said, according to the report. "I want the show to be fun, [it] should be inclusive to everybody. It should be the best show."
Many workers, meanwhile, supported Fallon, claiming that the "erratic" story is "fake news," according to an Entertainment Tonight (ET) report. Another worker also claimed that the show's staff is "a team that works together".
Yandoli also broke news of toxic work allegations at The Kelly Clarkson Show and Ellen.