Exec reveals how she keeps distributed workforce connected to each other and the company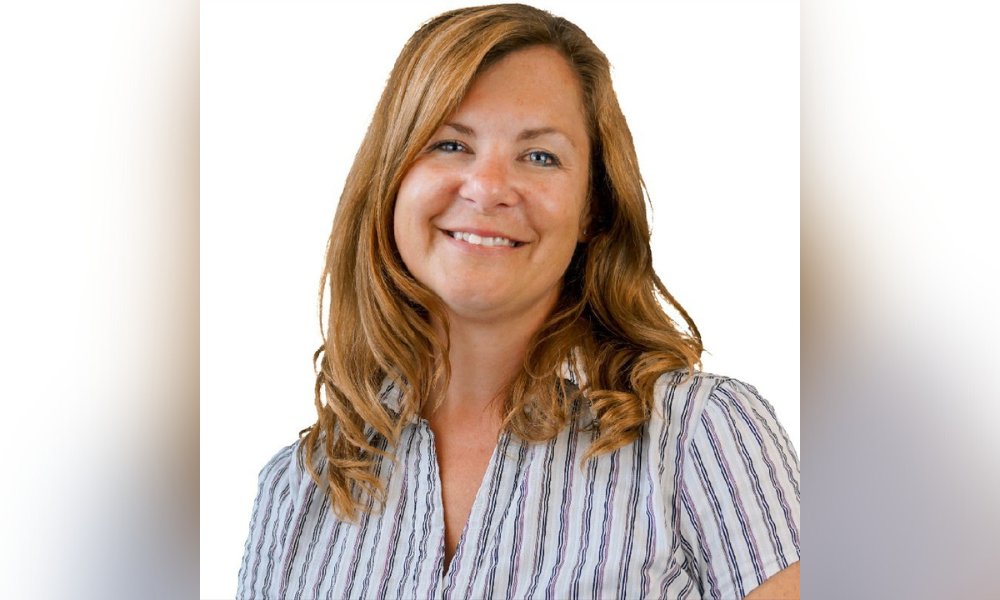 There's always something happening at HRdownloads.
Depending on the season, employees may be planting trees, donating socks, contributing to food banks or some other form of almsgiving. In fact, the London, Ontario-based HR technology firm selects a charity each month to showcase on social media, encouraging followers to donate and then matching the total donation. The philanthropy not only positively impacts the community, but also brings the distributed workforce together.
"You can't just hope employee engagement happens, so you have to look for those opportunities," Sharon Bunce, chief of staff at HRdownloads, told HRD. "We make sure there's a concerted effort because it won't just happen naturally. You have to be deliberate, but at the same time, you can't make something feel forced for employees. They have to feel it's an opportunity and space to be authentic, and it's our job to provide those opportunities."
Like many HR leaders in this remote/hybrid world, Bunce is tasked with maintaining employee engagement despite 80% of staff working from home. To foster a collaborative, fun and high energy environment, the company offers a bevy of benefits and perks, such as gym memberships, professional development opportunities, five paid sick days and shutting down during the holidays (employees are also fully paid during this period).
"It can be easy to lose sight of that work-life balance when you're working from home, so we're building a culture where employees can balance their personal commitments while focusing on and achieving success at work," says Bunce, a 12-year veteran of HRdownloads.
Employees demand increased flexibility
The company's "work where you're most productive" policy stems from employees' overwhelming reluctance to return to the office. The 10 paid wellness days, which were implemented in 2021, also resulted from staffers' desire for increased flexibility. Bunce attributes listening to the workforce as the best weapon for combatting turnover, which HRdownloads wasn't immune to during the Great Resignation.
"We've gone through this transformation of really looking at how our culture supports our employees to love what they do and putting that at the forefront of decision-making when it comes to internal policies and practices," says Bunce, adding that brief employee experience surveys (three to five questions) allow staff to voice their concerns.
"People change so you want to be mindful of what's important to your people today and as we look to the future," Bunce says. "We're continuing to build out our retention strategies, making any tweaks and adjustments along the way, and making sure our staff are empowered to use our professional development and benefits to grow their career with us."