Before sending out offer, perhaps HR leaders should confer with current workers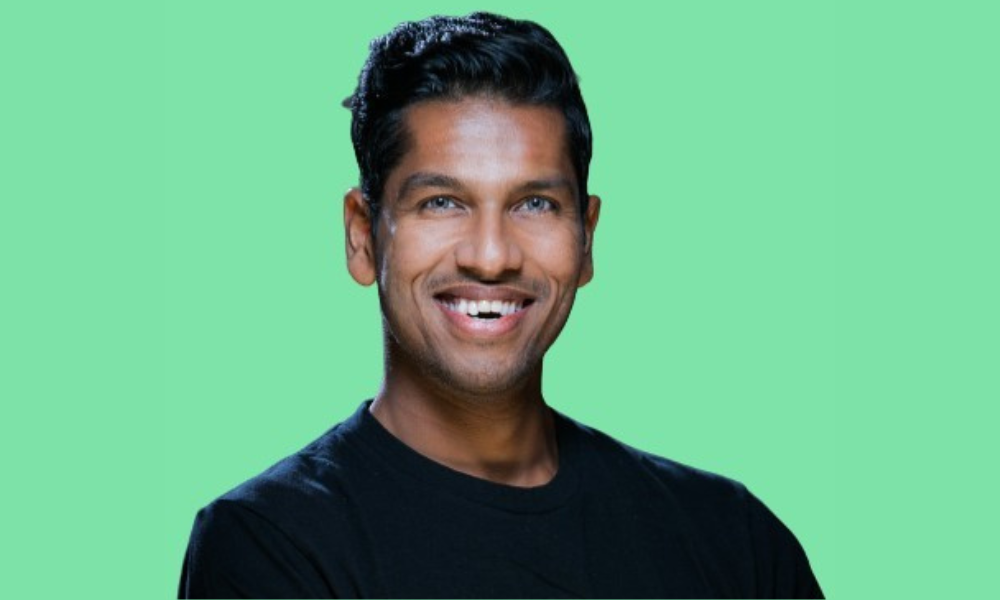 Considering how competitive the labor market has been, it's easy to understand why HR leaders are scrambling to send out final offers to candidates.
However, if you want to improve employee engagement, perhaps you should include current members in the hiring process. After all, recruiting affects the workforce more than you may realize. Employers usually fail to see how excluding employees' opinions in the recruiting and onboarding process can leave employees critical of the organization, influencing their views and trust in the company.
Read more: 7 ways to re-engage a dissatisfied and unhappy employee
In turn, that may trickle down to the new hire, instantly tainting their perspective of their new (and hopefully long-term) employer.
HR managers should take the time to discuss vacant job roles with managers and employees to get an insight into whether the job responsibilities are relevant to the team and what employees are looking for from the new hire. The participation of the employees will help HR managers streamline the recruitment process to find the best talent that fits the company while also re-engaging the current employees in the company's community and reminding them of the excitement they had for their job.
Alternatively, another way that HR leaders are expediting the hiring process is by focusing solely on skills. Instead of limiting candidates based on their academic achievements, personal backgrounds or direct experience in a role or certain industry, platforms like Ramped and AdeptID are expanding the talent pool to whoever is interested and capable. Bias is taken out of the equation because regardless of race, gender, nationality, age or any other category, everyone has an equal shot at vying for a position.
"A common problem that many employers cite is that they're unable to find diverse talent," Manoj Jonna, CEO and co-founder of Ramped, told HRD. "The irony is diverse talent is already in your applicant pool. It's simply that not everyone has had access to the same set sort of resources. Don't tell me you're having trouble – it's on you to put in a little bit of effort and look at everyone through the same lens."
Find out six other ways to re-engage a dissatisfied and unhappy employee here.