Chief exec reportedly told employees their nights and weekends weren't 'sacred'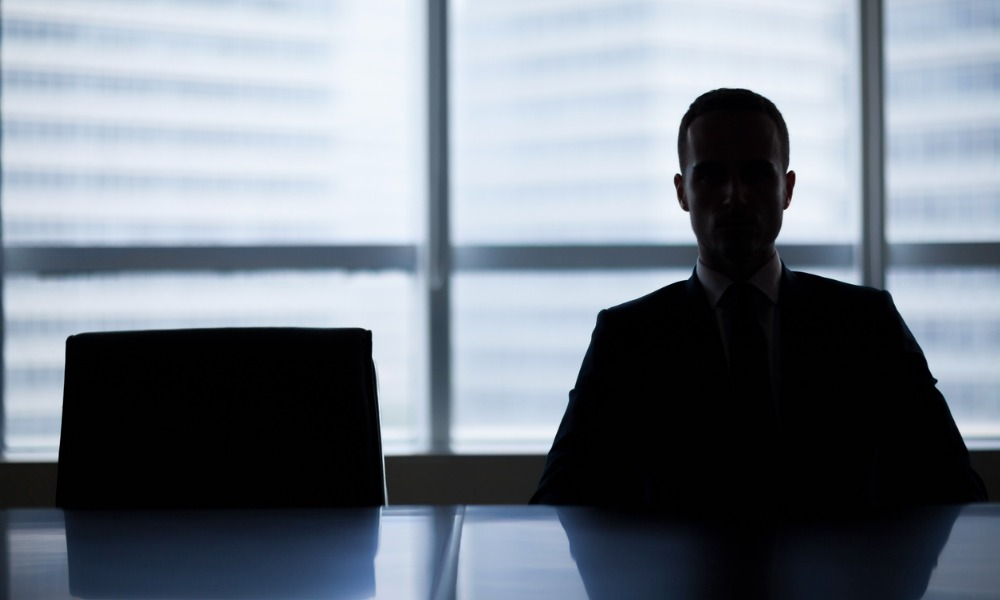 Free Agency CEO Sherveen Mashayekhi has been blasted by former employees for abusing his power.
Mashayekhi has been accused of using paid time off (PTO) as leverage, denying and rescinding PTO in multiple instances, according to an exposé from TechCrunch.
Mashayekhi, who co-founded the New York City-based HR startup in 2019, allegedly told employees their nights and weekends weren't "sacred." The company has denied the accusation, telling TechCrunch that due to the nature of the business, sometimes employees might need to work outside regular hours.
Former employees have also accused Mashayekhi of fostering a pressure cooker culture, where "loyalty tests" hindered productivity. During a company retreat in Denver, employees were paired up and sent for a walk to discuss mission alignment with the company. Upon their return, Mashayekhi asked them to close their eyes and raise their hand if they felt their partner wasn't aligned. Free Agency confirmed this to TechCrunch, but said that all the retreat sessions were planned with an executive coach beforehand. However, the coach reportedly wasn't present for this exercise.
A job candidate has also criticized Free Agency (doesn't directly name it) in a TikTok video, where she claims the interview process included a reference to employees being given random projects just to test their productivity and commitment. The company denied this to TechCrunch, but former employees confirmed it.
In July 2022, six employees fed up with Mashayekhi's behavior reportedly took a voluntary severance offering. In response, Mashayekhi called them "back fat" and "baggage" and disparaged them to new employees, according to the report.
"Sherveen does not recall ever using or being familiar with the term "back fat." Free Agency strives for a performance-driven culture," the company told TechCrunch. "After many visible evolutions and changes throughout 2022, it was essential for Free Agency leadership to transparently share context with new team members as to prior team structure, results, systems, and related issues."
Free Agency responded to TechCrunch's report with this statement:
"Every action we take, every decision we make at Free Agency will not always be perfect when viewed through a backwards looking lens. As a young startup, we are still finding our way. On occasion, we will stumble, as we have at times in trying to establish and strengthen a client-first, ownership-based culture within Free Agency."