With California firms announcing layoffs, HR leaders should stay up to date on severance packages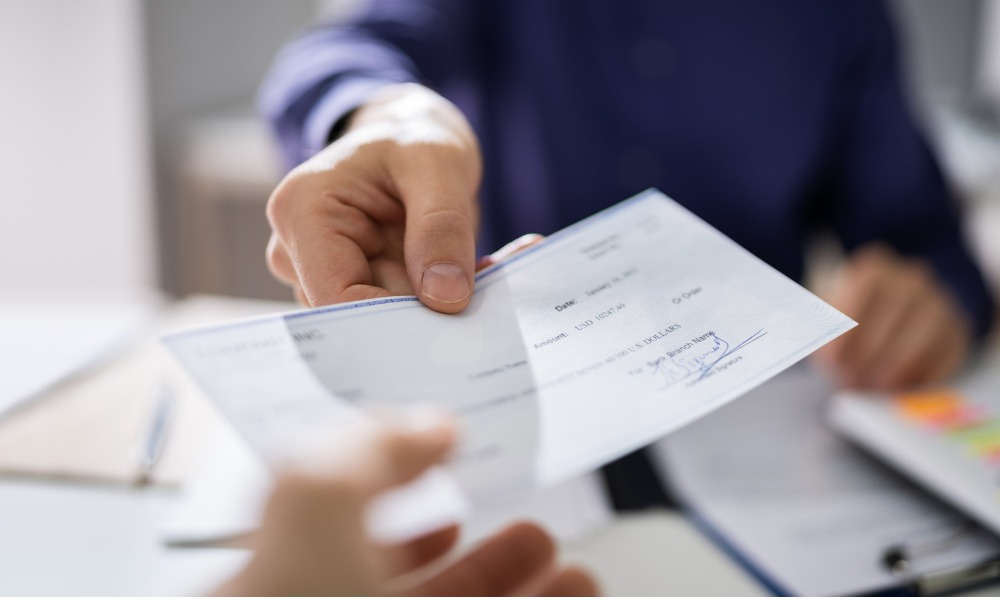 As high-profile brands throughout the United States, especially in California, announce layoffs and job cuts ahead of an anticipated recession, HR leaders are being tasked with crafting severance packages for impacted employees.
Severance pay is monetary compensation that employers offer to employees who are being laid off or let go through no fault of their own. It's meant to aid employees during the transition period in between jobs. In these situations, employers should give a reasonable notice of termination to affected employees, which can be through a working notice, severance pay in lieu of working notice or both. A working notice is the amount of time the employee continues working until their termination date.
Severance pay is calculated based on many aspects such as terms agreed in employment contract, length of employment, age, position, availability of employment, salary, and benefits.
Companies usually offer severance packages as a sign of goodwill and gratitude towards the employee and their services to the company. Additionally, some companies decide to offer severance packages so employees do not sue them for wrongful termination, unpaid wages, or discrimination. It's always unfortunate when a company is forced to let go of good employees, but employers should note that there are many things they can do ease the process.
However, a company doesn't have to pay employees severance if they resign because it's a decision made voluntarily by the employee and thus is out of the employer's control. It's important to remember, though, that an employee can sue for wrongful dismissal or demand termination pay if they were constructively dismissed – which happens when the employer unfairly changes an employee's job description or salary or is treated so poorly that they cannot reasonably return to work. Also, an employee isn't entitled to severance pay if there is just cause for the termination.
For more frequently asked questions about severance pay, click here.