California HR tech firm founder offers tips to ensure equitable hiring practices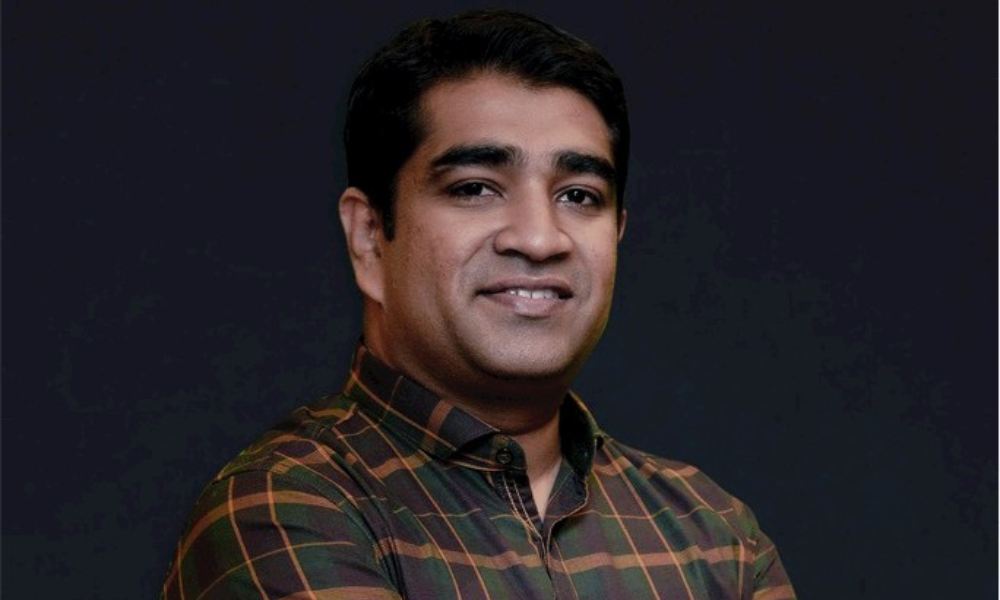 More than a dozen of the world's largest employers agree that bias is a major issue when it comes to algorithms for recruitment, prospecting and hiring purposes.
Last year, the Data & Trust Alliance formed to focus on responsible data and AI practices. Members include Walmart, Meta (formerly known as Facebook), IBM, American Express, CVS Health, General Motors, Humana, Mastercard, Nielsen, Nike, Under Armour, Deloitte and Diveplane. Collectively, they employ more than 3 million people.
The Alliance plans to adopt criteria to mitigate data and algorithmic bias in human resources and workforce decisions, including recruiting, compensation and employee development. Safeguards include 55 questions in 13 categories that can be adapted by companies to evaluate vendors on criteria, including training data and model design, bias testing methods, bias remediation, transparency, accountability and AI ethics and diversity commitments.
"Mitigating any form of bias starts with generating awareness of how it manifests," Sanjoe Jose, founder and CEO of San Mateo, CA-based HR tech firm TalView, told HRD. "You have to determine what's acceptable in terms of questions you ask during the interview and the expectations you set with candidates given their different backgrounds. At Talview, that's helped us do better when it comes to being more objective with hiring and decision-making."
Eliminating bias has been part of many employers' diversity, equity and inclusion (DEI) commitments. Since the racial protests throughout the United States in the summer of 2020, more and more companies have made commitments to launching and cultivating DEI efforts. However, Culture Amp's research shows that only about 40% of businesses currently have DEI staff and nearly 80% of those folks have been hired since 2020. Culture Amp is used by more than 4,000 organizations, including Californian tech heavyweights AirBnB and Slack, with a total of 25 million employees.
In the latest episode of HRD TV, Jose offers more tips to ensure your interviewing and overall hiring process is equitable and free of bias.