Let employees 'coalesce around race or gender or veteran status'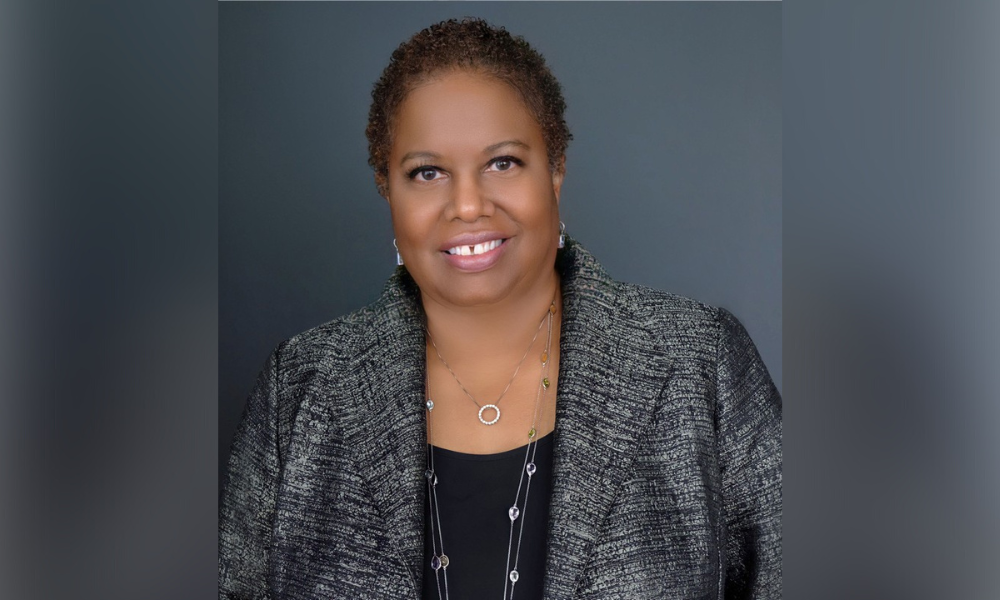 Diversity, equity and inclusion (DEI) departments are being decimated as employers slash budgets ahead of an anticipated recession.
DEI professionals were casualties of recent layoffs at Meta (formerly Facebook), Amazon, Twitter and other companies.
In fact, Twitter's DEI team has shrunk from 30 employees to just two, Bloomberg reported.
Even more troubling is that listings for DEI roles were down 19% in 2022, according to findings from technology firm Textio.
It's a stark contrast from just less than three years ago, when Corporate America pledged to collectively increase representation among its workforce. "With all of the social unrest around George Floyd and the awakening around DEI, each company needs to decide how they want to integrate DEI and tackle the issues within," Tracey Jenkins, senior vice president of HR at Sodexo Live! North America, told HRD TV.
Jenkins recommends creating and supporting employee resource groups (ERGs), of which her company currently has nine. "Give employees the opportunity to coalesce around race or gender or veteran status," Jenkins says.
Traditionally, ERGs consist of employees who volunteer their time and effort to foster an inclusive workplace. Due to their motivations, needs and the general nature of ERG work, employees who lead these groups are more likely to be Black, Indigenous and People of Color (BIPOC) and oftentimes women. ERGs are a way for underrepresented groups to band together to recruit more talent like them into their companies and make sure that talent feels supported and gets promoted.
Nearly 90% of women aged 18-60 say being a part of a women's or family ERG has made their lives better at work, according to a 2020 survey by Chairman Mom, a San Francisco-based subscription service providing resources to working mothers. Nearly half of women aged 18-44 say the existence and quality of an ERG at a company would impact where they work.