Reframe CEO suggests how HR leaders and DEI practitioners can prevent diversity fatigue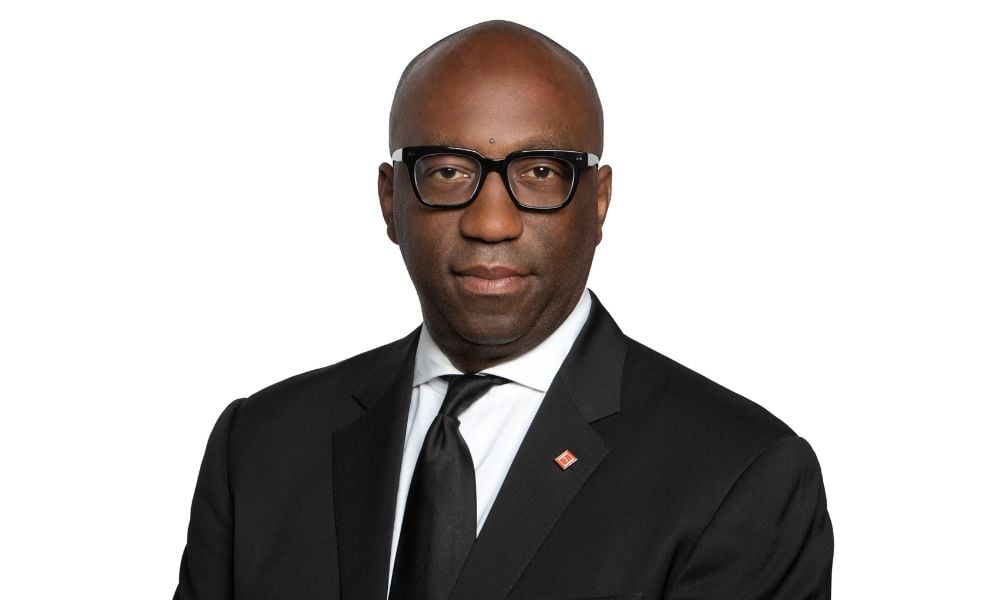 Diversity fatigue is creeping into organizations throughout the United States.
The term describes the stress associated with management's attempts to diversify the workforce through recruiting and retention efforts.
Although the C-suite may be publicly banging the drum for increased efforts in promoting diversity, equity and inclusion (DEI), HR leaders and DEI practitioners often aren't receiving the resources and support they need to make progress.
More than a quarter (28%) of companies say their investment in DEI has stayed the same over the past year, and 18% have decreased their investment, according to Lever's 2022 DEI Through the Recruiting Lifecycle Report. Perhaps that's why only half (50%) of employees think their organization actually cares about DEI, while 39% think their organization views DEI as just a checkbox.
"Whenever there's a civil rights moment, the organization says, 'We have to do something,' and then the chief diversity officer is called upon, if the organization even has one," Jeffrey L. Bowman, co-founder and CEO of Reframe, an HR tech firm specializing in DEI, told HRD. "But there's a gap because one person can't help a workforce of thousands upon thousands of people. It doesn't take a rocket scientist to realize companies have been taking the wrong approach."
"DEI is a great starting point, but it lacks scale and sustainability because it's the wrong practice to get the desired outcome," Bowman says, arguing that change management is the correct practice that organizations experiencing diversity fatigue should be applying.
"Most organizations have more data on their customers than they do their employees," Bowman says. "If you're changing people coming in based on race and identity metrics, you also have to shift attitudes and behaviors. What it looks like on the backend isn't just an annual survey – it's continuous measurement and improvement based on addressable data."
In the latest episode of HRD America Talk, Bowman takes a deep dive into change management and its impact on DEI.