Company cites greater representation of women, underrepresented talent in management roles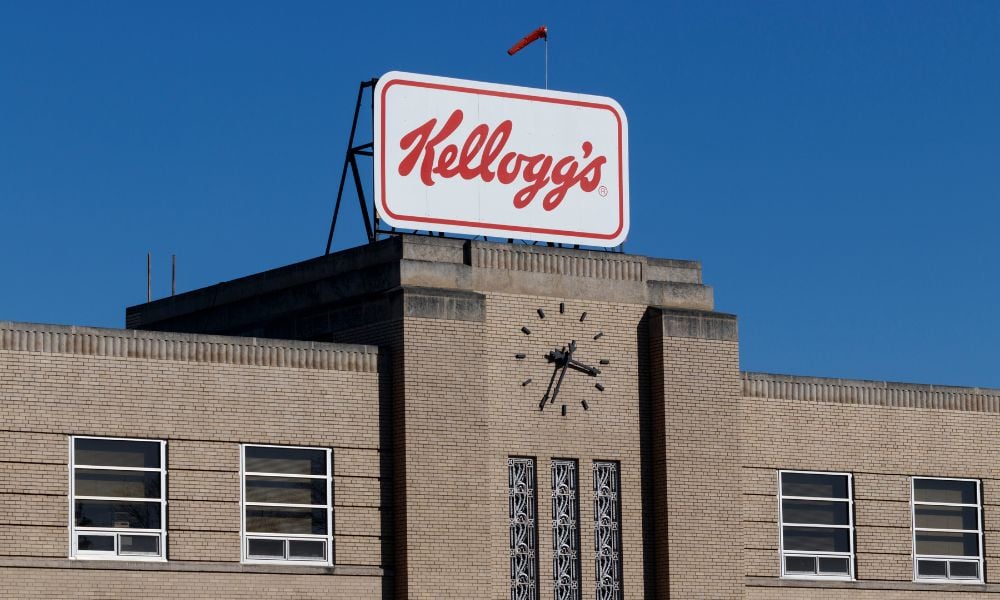 Kellogg Company says it is on track to achieve its 2025 goals for equity, diversity and inclusion (ED&I), with slight improvements across the board in key gender and racial representation metrics.
Overall, the company saw an increase in representation of female and racially underrepresented talent in all employee categories. As of the end of 2022:
45.7% of all manager roles and above globally were filled by women, an increase of 1.3% from the previous year.
Kellogg Europe achieved its goal of having 50% male and female representation in all manager roles and above — three years ahead of schedule.
22.7% of all manager roles and above in the U.S. were filled by underrepresented talent, an increase of 0.5%.
As part of Kellogg's Better Days Promise environmental, social and governance (ESG) strategy, the company has set aspirational goals of gender 50/50 parity at the management level globally by the end of 2025 and, in the U.S., 25% racially underrepresented talent at the management level by the end of 2025.
"One of the ways we are achieving our Kellogg's Better Days Promise is by ensuring equity, diversity and inclusion in our own workforce," said Kellogg Company's Chief Diversity Officer, Samantha Thomas-Berry.
"We are happy about our progress in 2022 and, while we know there's still work to be done, we're confident that we will achieve our goal of more balanced representation in our leadership."
Just over one-third (37%) of organizations even have a formal DEI strategy, according to McLean & Company's 2023 HR Trends Report.
Kellogg's has implemented various initiatives to ensure that their workplace is inclusive and welcoming to everyone. For instance, they have established employee resource groups (ERGs) that aim to support employees from diverse backgrounds, including women, people of color, and LGBTQ+ individuals.
The company also offers diversity and inclusion training programs to help employees recognize their unconscious biases and develop skills to create an inclusive workplace.