Chief diversity officer attributes the rise to the company's DEI strategy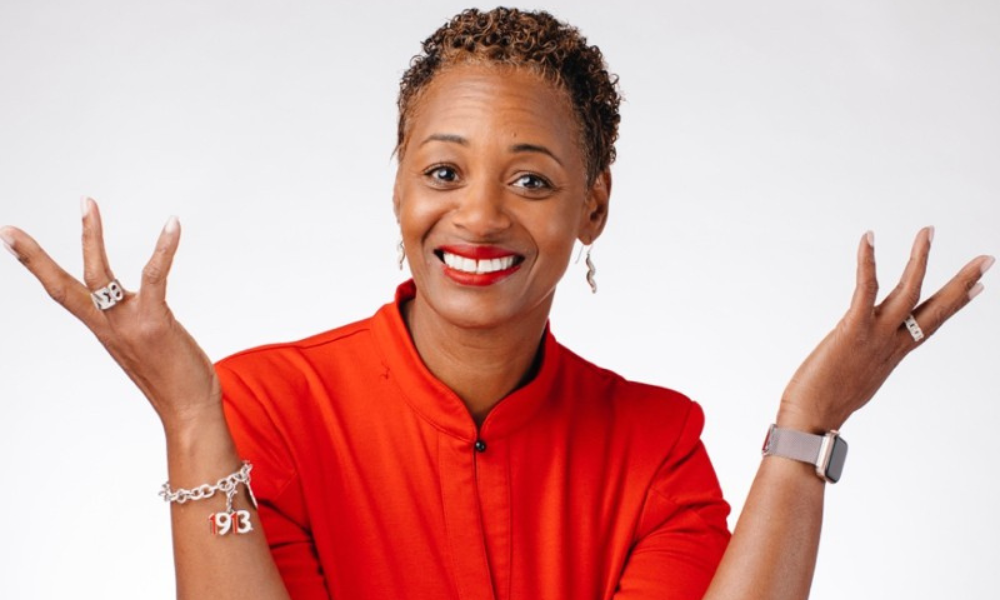 While building a long-term company culture around diversity, equity and inclusion (DEI) can be stressful and challenging at the onset, it's a business imperative that's well worth the investment, argues Roshan Kindred, chief diversity officer at PagerDuty, a San Francisco-based technology firm.
"At PagerDuty, we have worked diligently to incorporate DEI into the business-planning processes," Kindred told HRD. "In FY23, we established a solid foundation that allows us the opportunity to build and scale a universal DEI mindset and hold our leaders accountable for our diverse representation goals in FY24."
"This work involves human mindset and behavioral change; therefore, we recognize that progress will come on an individual basis, and then as a collective body," Kindred continues. "We're building a diverse and differentiated workforce that will lead to better innovation and customer service."
Kindred says PagerDuty's commitment to DEI isn't just lip service. The company has created both internal accountability and external transparency by measuring progress in hiring, retention, pay practices and leadership composition. As a result, the firm has seen 80% global growth for its seven employee resource groups (ERGs) in the last year alone, according to Kindred.
"Company goals can no longer be something that we say – they must be demonstrated if organizations plan to retain top talent," Kindred says. "People join an organization for what they assume they will gain, and they leave based on the experience they have once they arrive. Leaders have a greater responsibility to ensure that an employee experience is fair and equitable and when there's an undesired experience, the organization must have the courage to address or pivot when needed for the good of its culture and employee well-being."
DEI officers from Liberty Mutual, Goldman Sachs, Food Lion, Pilot Company and more have shared their tactics for combating diversity fatigue in this exclusive feature from HRD America.