Would have been 'administrative nightmare,' says lawyer, offering tips for HR on compliance with legislation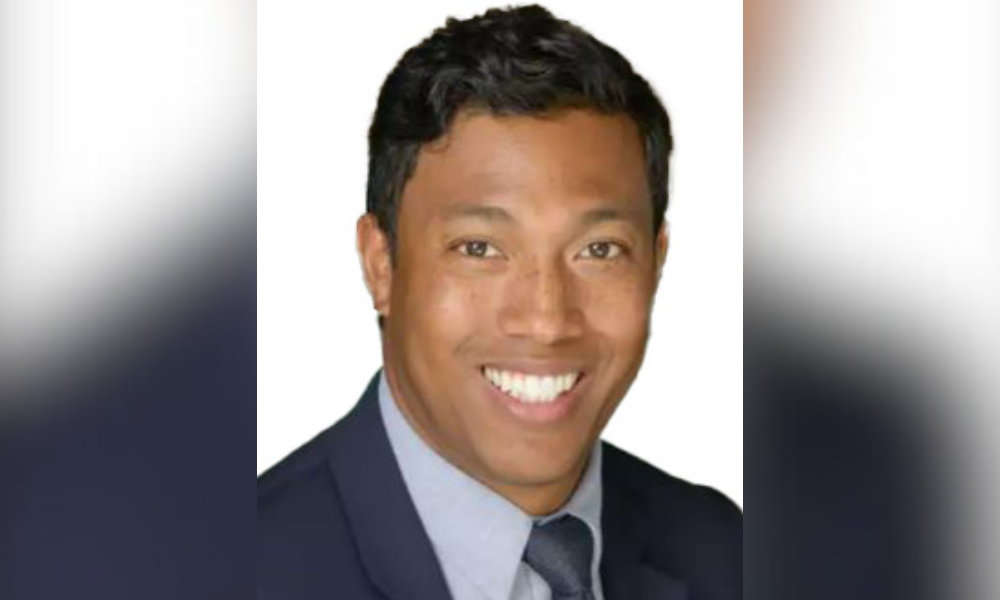 In a move that may have some employers breathing easier, California governor Gavin Newsom vetoed a bill on Sunday that would have added contracted workers to the current Worker Adjustment and Retraining Notification (WARN) Act requirements.
The WARN Act dictates that employers must provide workers with at least 60 days' notice of mass layoffs, relocations or closure. It does not extend to contracted workers – this bill would have amended the law to include them, as well as extending the warning period from 60 days to 75 for all workers.
In his veto statement, Newsom wrote that the bill – AB 1356 – would have placed undue responsibility on employers.
"The inclusion of employees of labor contractors, while laudable in its intent, risks imposing liability on client employers who cannot reasonably be expected to know whether their actions will cause job loss for employees of their subcontractors and may not have the information necessary to provide the required notice," Newsom wrote.
WARN Act amendment would have created more issuances
Blank Rome L&E lawyer Travis Jang-Busby agreed, adding that the bill, if passed, would have been an "administrative nightmare" for HR and employers to manage, resulting in more WARN issuances than necessary as organizations attempted to avoid violating the rule.
"You would see a mass issuance of notices that may not actually result in termination," he said. "Because the penalties for one violation are significant … it's $500 a day for each day of the violation, for each employee, so it adds up very quickly."
Employers can also be liable for back pay, benefits and damages to employees if WARN notices aren't issued correctly.
Best practice for HR issuing WARN Act notices
Although the bill wasn't approved, Jang-Busby said it is still important for HR to be familiar with the "nuanced," version of the current WARN Act, as non-compliance can be costly. Local and federal WARN Acts have different requirements that must all be complied with, he said, noting that the California WARN Act tends to be comparatively restrictive.
Therefore, if employers are considering a wide-scale reduction in a workforce, it is crucial they consult legal counsel "pretty much from the get-go." It is important for employers to know who they plan to lay off, and where they are located, said Jang-Busby. Also, taking a close look at the ages of the employees to be laid off is prudent, to be sure of compliance with the federal Older Workers Benefit Protection Act (OWBPA) which stipulates extra conditions for workers over 40.
The WARN Act was created in 1988 to assist workers in transitioning between jobs in cases of plant closures or mass layoffs. It applies to businesses with over 100 full-time workers who lay off 50 or more people in a single location.
The proposed bill would have expanded the geographical range to the entire state, to include multiple locations including franchises.
"It is not clear that this change is consistent with the purpose of Cal/WARN to protect local communities and enable a rapid response to a potential shock to a local economy and workforce," Newsom said. "I urge the author to work with my Administration to develop solutions that may better address the problem, while fulfilling the objectives of Cal/WARN."
Newsom has until October 14 approve or reject bills approved by the legislature in this year's session.