Future of work expert Hamza Khan shares tips for overcoming diversity fatigue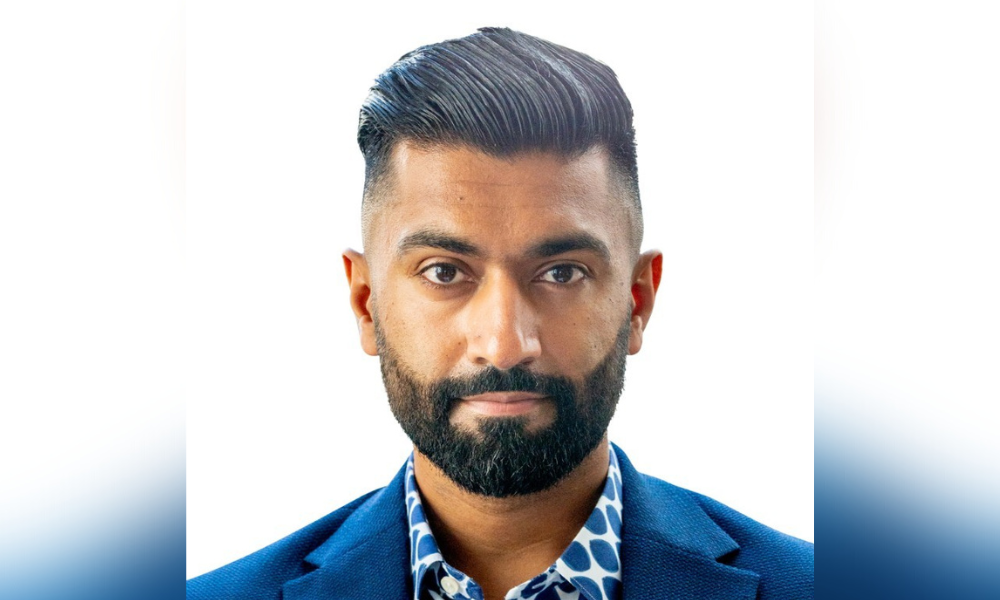 "Diversity is a business advantage."
So says Hamza Khan, future of work expert, visiting scholar and co-founder of Toronto-based SkillsCamp, in discussing the rising trend of diversity fatigue.
"In other words, what's good for employees is what's good for the organization. When a diverse and inclusive workplace culture is prioritized, everyone wins."
However, diversity, equity and inclusion (DEI) isn't considered one of HR's top five priorities in 2023, according to McLean & Company's 2023 HR Trends Report. Its sixth-place ranking, which is down a level from last year (and down two levels from 2021), indicates that organizations are "failing to maintain momentum on their DEI work."
The top barrier to progress is not enough time for dedicated DEI work (59%), followed by insufficient resources and funding (43%), inability to create a unified strategy (38%), lack of data (34%) and lack of leadership support (29%), according to the report.
"To push past diversity fatigue and unlock the upside of engaged employees, organizations should set realistic expectations for DEI initiatives, measure them, communicate efforts, formalize initiatives and regularly review and update policies," Khan told HRD.
"Here's an easy exercise to initiate an audit of the organization's hiring processes, from the job posting through the interview stage and past onboarding. At each touchpoint, leaders and teams should ask 'Who does this attract?' and 'Who does this repel?' Another potential exercise is to leave an empty chair in an upcoming strategic meeting (or an open square if the meeting is virtual) and ask all attendees, 'Who's not here?'
Any DEI activity must be focused on helping employees feel comfortable enough in the workplace to do their best work. In the event of leadership resistance, proactive measures such as external reviews, consultations and emotional appeals may help," Khan says.
DEI officers from Liberty Mutual, Goldman Sachs, Food Lion, Pilot Company and more have shared their tactics for combating diversity fatigue in this exclusive feature from HRD America.