President of ShapeConnect explains the benefits - and how it ties in with this era of remote work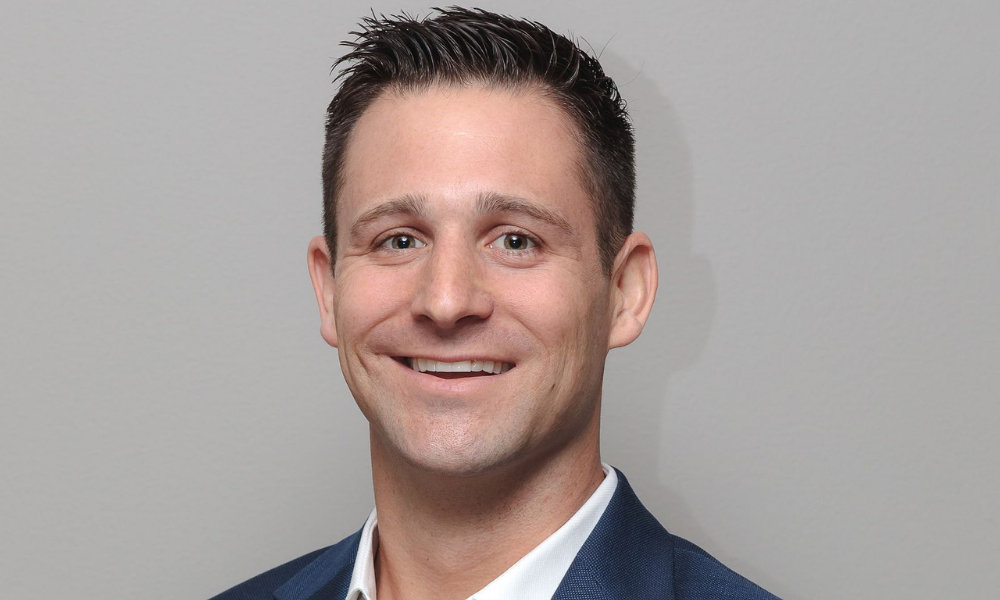 As the nationwide talent shortage persists, companies are scrambling to fill roles to serve their customers. One solution gaining popularity since the COVID-19 pandemic began is outsourcing.
According to Deloitte, 70% of businesses turned to an outsourcing partner for cost reduction in 2020. Information technology (IT) has been the biggest field that companies have looked for outside help with. In 2020, large corporation IT departments increased their outsourcing budget to 13.6%, according to Computer Economics' IT Outsourcing Statistics 2020/2021.
As of this year, the outsourced IT market is worth around $1.2 trillion worldwide. But with the increasing demand for SaaS (software-as-a-service) and cloud solutions in the modern workplace, the marketplace is expected to reach a value of around $1.392 trillion by next year.
It's not just Fortune 500 firms turning to outsourcing – mid-market companies and small businesses are following suit.
"There's a growing comfort level of outsourcing, especially with employees working remotely," Brian Zielinski, president and cofounder of Chicago-based ShapeConnect, told HRD. ShapeConnect is a concierge B2B matching platform connecting companies with business software and services for their specific needs.
Read more: How to build a remote-first work culture
"Business owners have gotten used to working with people not in the office," Zielinski adds. Instead of wondering whether they should hire, the idea of outsourcing has become more prevalent. For example, if you need a digital marketer, it might be more practical for your business to hire three from an outsourced agency for a lower cost."
Although 50% of ShapeConnect's leads come from the IT space, Zielinski says that HR has become another in-demand role. While large companies may have an entire department dedicated to HR, smaller firms likely have only one person for the function – two if they're lucky. With all the added responsibilities dumped on HR's plate over the past two years, such as managing a remote workforce, easing the transition back to the office and ensuring compliance with ever-changing laws and regulations, it's certainly understandable that companies would be seeking assistance.
"Small companies may not have the capacity to accomplish all of these tasks," Zielinski says. "Plus, outsourced HR agencies rely upon best practices and playbooks that they can bring to an organization."
During the Great Resignation, flexibility has been the top priority of employees. Well, outsourcing offers employers flexibility for a change. For example, hiring an employee requires extra work, like onboarding and training. Conversely, outsourcing allows you to get right down to business. "Companies get a little relief faster because work gets done almost as soon as you sign the contract," Zielinski says.
Taking onboarding out of the equation would be a benefit to most companies, considering that an overwhelming majority (88%) of employees don't believe their organization does a great job of it, according to Gallup. That's a major issue, especially in this extremely tight labor market, because successful onboarding is crucial to reducing your attrition rate. According to research from HR consulting firm Brandon Hall Group, organizations with a strong onboarding process improve new hire retention by 82%.
"Whereas you might hire somebody with less experience because it's cheaper, outsourcing might provide you with someone with 20 years of experience in the industry," Zielinski says. "If an employee isn't working out, you usually use performance improvement programs and things like that. In the case of an agency, though, you often provide a 30-day notice, saying this isn't working or that you've achieved your goals and are ready to culminate the relationship."
Zielinski predicts the outsourcing trend will continue as companies implement their return-to-office strategy. Major California corporations like Microsoft, Google and Apple have served as bellwethers, reopening their doors and welcoming staff back after two years of working from home. Although the decline in COVID-19 cases indicates that it's safe to return to normal, the reality is there's no turning back the clock. Nearly two-thirds (64%) of employees forced to return to the office full-time say this makes them more likely to look for a new job, according to Topia's 2022 "Adapt" study, which was released in March.
"Some employees have moved far away and are willing to take the risk of their employer saying, 'if you don't come back, you may not have a job.' With some companies inevitably losing employees that have dispersed, another opportunity opens up for outsourcing," Zielinski says.