HR leaders need to foster a workplace culture full of collaboration, support and compassion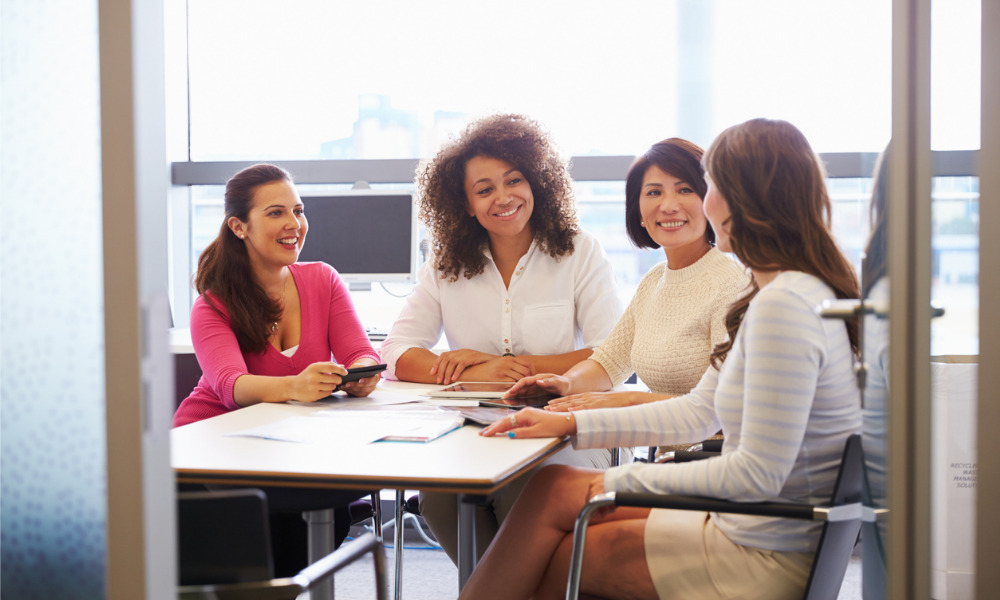 More than 87% of women in the workplace claim colleagues and superiors have undermined their achievements.
In other words, most females are victims of tall poppy syndrome, according to a study titled "The Tallest Poppy" by Dr Rumeet Billan, in partnership with Thomson Reuters, Canadian HR Reporter, Viewpoint Leadership and Women of Influence.
Tall poppy syndrome occurs when someone at work is praised for their outstanding efforts, reaches a personal or professional goal, or secures a promotion, and their achievement is met with criticism and judgment from other co-workers and friends, affecting the morale of the employee.
Read more: Five ways to deal with tall poppy syndrome in the office
The term was popularized in Australia and then spread in modern workplaces everywhere. It's based on the idea that poppies should all grow together at the same pace and height. Therefore, if one of the poppies becomes taller than the rest, it'll be cut down to the same height as the rest.
While it may seem like the main issue is how it is a personal attack on the successful employee, it is more often than not an issue of projection by the co-workers. There will always be people who will try to bring the successful employee down no matter who it is. That is because someone being praised and appreciated can create feelings of insecurity and inadequacy, which could lead to jealousy and anger.
Because of this, tall poppy syndrome deteriorates the mental health, psychological well-being, and emotional resilience of successful employees. Instead of celebrating and enjoying the reward and praise they are getting for their hard work, they are bombarded with negative comments and dismissed by others. Because of this, their self-doubt increases while morale, productivity, teamwork, and communication decrease – ultimately affecting the output and performance of the company.
To learn five ways to deal with tall poppy syndrome in the office, click here.