The 20-year veteran of the HR industry reveals how her company has maintained a strong retention rate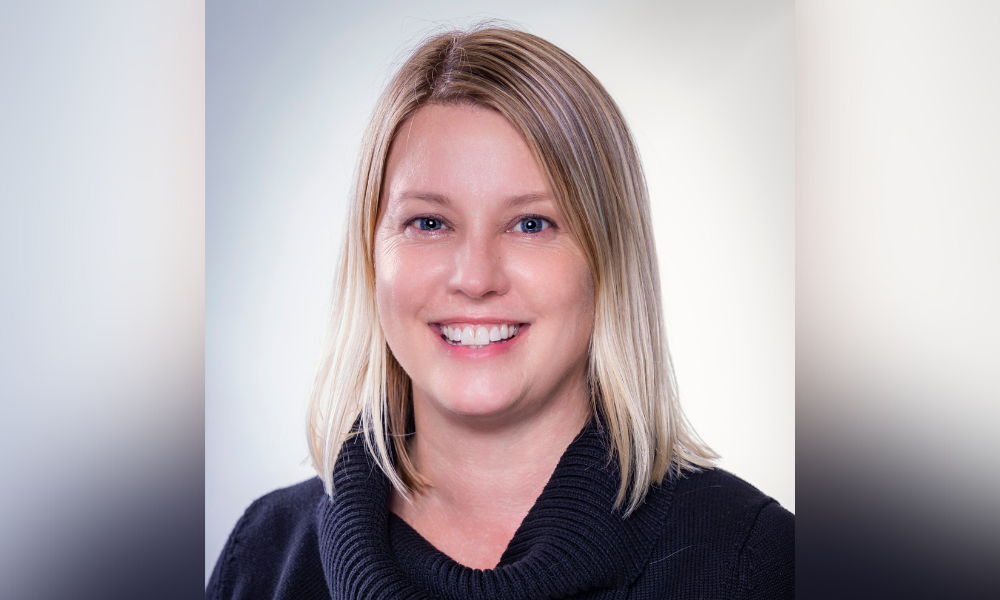 Racking up numerous workplace accolades over the years, Allego has built a reputation for treating its employees right.
In 2021, the sales enablement platform provider was named a two-time Inc. Best Workplace and Boston Globe Top Place to Work. In addition, the Waltham, MA-based company has been named a four-time Boston Business Journal Best Places to Work honoree.
These awards are the result of the firm's emphasis on fostering a collaborative culture. For example, to boost morale and engagement at the height of the COVID-19 pandemic, employees participated in virtual events such as yoga, wine tastings, cooking and painting classes, and even an escape room. Additionally, a lifestyle coach was brought in to teach meditation and communication strategies for remote workers.
Read more: Turning lofty aspirations into effective action
These team-building activities and mental health benefits are just a couple of the reasons why Allego has maintained a stellar retention rate during the Great Resignation, which has seen companies across the United States experience historic turnover. More than 47 million American workers left their jobs in 2021, according to the US Bureau of Labor Statistics. That trend may slow down this year, as 4.25 million Americans quit their jobs in January, down 3.4% from December and the lowest amount since October.
"Our retention rate is strong because we lean on our operating principles around supporting employees to always be learning," Amy Cohn, chief people officer at Allego, told HRD. "We share this message and build this environment that it's OK to make mistakes. Our CEO tells new hires that it's something you should love about the process and is required for continued learning. If we're pushing ourselves to be our best, making mistakes will be part of the process."
To learn more about Allego's highly respected culture and Cohn's vast accomplishments in the HR industry, read this profile.