'Employees have become used to and expect flexibility in the workplace'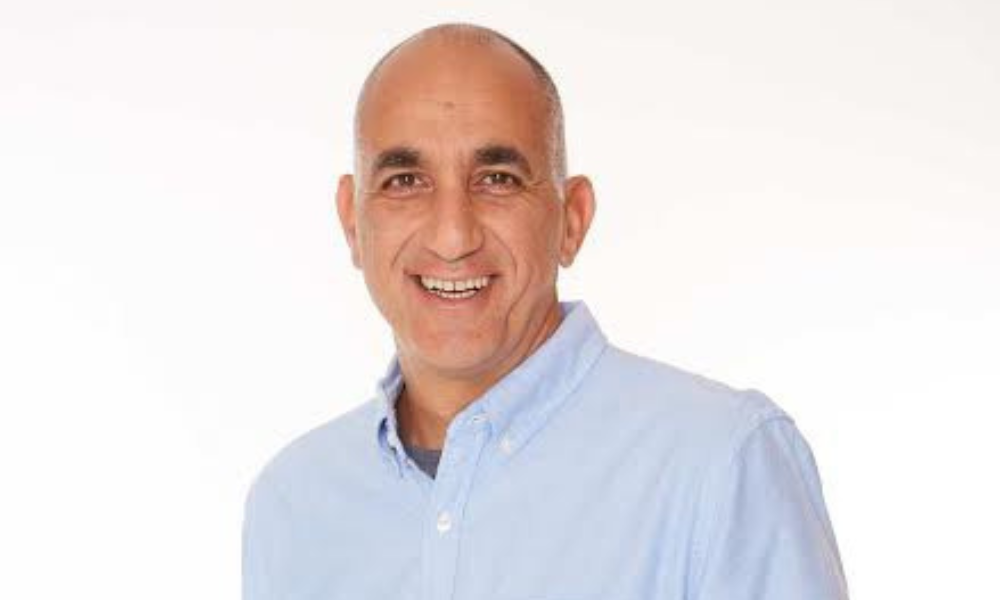 While the battle between company leaders and their employees over returning to the office rages on, one HR tech firm believes there's middle ground where everybody wins.
"We've seen that a hybrid work model has worked best in offering both the in-person interaction employees are craving, as well as the flexibility they need to balance work and their personal lives," Ronni Zehavi, CEO of HiBob, told HRD.
"We've always made a commitment to a flexible workweek to show that we trust our employees, and their productivity has flourished as a result. This has also had an overall positive impact on our retention – our employees are happy in a flexible space that recognizes that they have multiple priorities outside of the workplace. And in our offices, we've built out spaces that foster collaboration and team engagement; it's not just rows of cubicles or closed offices."
Read more: International payroll management remains top concern for remote, hybrid firms
Companies need to recognize this need for balance in the workplace to ensure employees are happy and can be productive in the schedule they maintain for themselves. If they're not, Zehavi says, they'll look for opportunities elsewhere.
That's been evident during the Great Resignation, in which companies across the United States have experienced historic turnover. In July, another 4.2 million Americans quit their jobs, according to the U.S. Bureau of Labor Statistics. That means roughly 77 million Americans have fled their employers since the beginning of 2021.
However, employers may be feeling bolder considering the current state of the economy. Over the past few months, high-profile brands across the country, especially in California, have announced layoffs, job cuts, hiring freezes and slowdowns ahead of an anticipated recession. More than 650 startups and tech firms have laid off more than 110,000 people in 2022, according to Blind's tech layoffs tracker.
With the gluttony of talent now available in the market, perhaps employees feel the scales are no longer tipped in their favor. Only 8% of U.S. employees (tied with the global average) say they're "very likely" to look for a new employer in the next 12 months, according to the Summer 2022 Future Forum Pulse.
"With the current economic downturn, we've seen that many workers are feeling more hesitant to leave their current positions if they're still feeling empowered by their companies," Zhavi says. "The lower percentages may be reflective of their outlook on what could be next for the job market."
Read more: HR is trapped in return-to-office tug of war
Companies are already taking advantage: Apple, Comcast and Peloton instructed their employees to return to the office for three days a week starting post-Labor Day. Apple workers responded by launching a petition to demand for location-flexible work. "This uniform mandate from senior leadership does not consider the unique demands of each job role nor the diversity of individuals," noted AppleTogether, which identifies itself as a global solidarity union of workers from across the company.
Meanwhile, Peloton CEO Barry McCarthy has seemingly accepted that the controversial edict will result in a reduced headcount. "For those of you who don't want to return to the office, we respect your choice," McCarthy said in a company-wide memo. "We hope you choose to stay, but we understand not everyone will."
"Typically, companies have been shifting to RTO in an effort to encourage in-person collaboration and boost productivity," Zehavi says. "However, these changes can often lead top talent to look for new opportunities that offer the flexibility that they've become accustomed to. The desire for work-life balance is there and companies have seen that employees are still productive in this work model. After all, employees have obligations outside of work, including childcare, family caretaking and more, which often require more employer flexibility to juggle it all."
A consortium launched by Slack, along with founding partners Boston Consulting Group, MillerKnoll and MLT, the Future Forum helps companies redesign work in the new digital-first workplace. During the summer, it surveyed more than 10,600 knowledge workers across the U.S., Australia, France, Germany, Japan and the United Kingdom.