The worker is now on medical leave, accuses colleagues of catcalling and inappropriate touching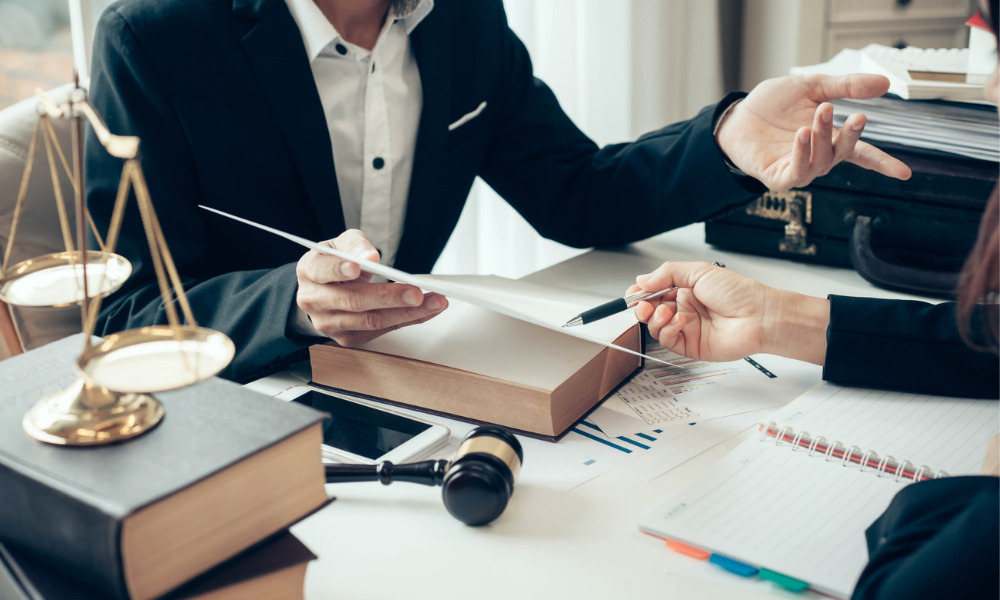 A Tesla employee has filed a lawsuit against the company for "rampant sexual harassment," defying an arbitration agreement with the firm that aims to keep workplace disputes out of court.
The employee, aged 38, narrated in her lawsuit her experiences of sexual harassment from colleagues, including alleged cases of catcalling and inappropriate touching. According to the worker, her colleagues would describe her for having a "Coke bottle figure" and "onion booty," among other disrespectful descriptions.
She also alleged in her lawsuit several incidents where she was inappropriately touched by her co-workers, where one lifted her up and in a separate case brought his leg in between her thighs.
The worker, who is a mother of two, said the last incident was the last straw that prompted her to take action.
She told The Washington Post that she experienced such harassment for "almost three years," which she said, "robs your sense of security" and "almost dehumanises you." Three other women spoke to the news outlet to confirm the incidents detailed by the employee on her case, while also recounting their experiences as victims also of harassment.
Read more: Ex-Tesla worker wins in discrimination case
The plaintiff said that she filed separate complaints to Tesla HR in September and October regarding her incidents, but the company failed to address the situation. She is currently on medical leave and is diagnosed with post-traumatic stress disorder, according to The Post.
Her lawsuit was filed despite an arbitration agreement with Tesla that bars employees from taking such cases to court. However, the employee's attorneys told The Post that such deal was "illegal and unenforceable."
Earlier this year, Tesla was ordered to pay a contract worker who took to court alleging that the company had a toxic and racist workplace.
While the company addressed the verdict for the case of Owen Diaz, it has yet to make a comment on the recent sexual assault allegations.