Leaders often overlook their inner strength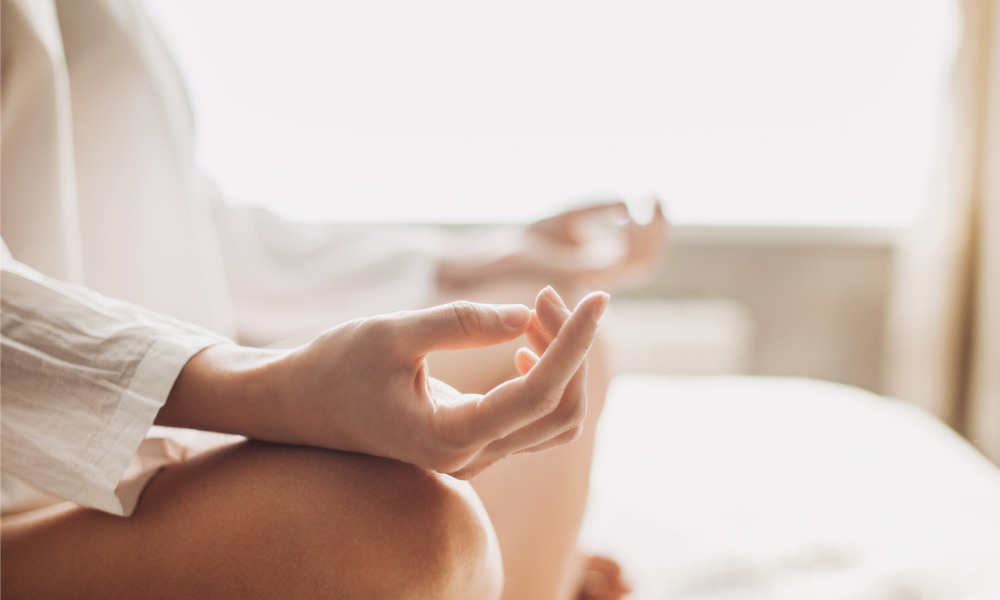 The illiterate of the 21st century aren't those who cannot read or write but those who "cannot learn, unlearn and relearn," futurist Alvin Toffler once said. The idea resonates in a period of disruption following the COVID-19 crisis – when every corporate leader has had to think on their feet and adapt to new ways of doing business.
Economic recovery, of course, is the rallying cry of leaders in 2021. Yet the most experienced executives know, recovery after an upheaval calls for a change in leadership style. It requires a "whole new mindset and a whole new skill set," said Edward Hess, business professor and author of "Hyper-Learning: How to Adapt at the Speed of Change".
"We've known for years, decades even, that the old-school leadership model would have to change. But for sure the pandemic has accelerated the need for a new kind of leader," he said. For individuals, that means continuous and agile learning, unlearning and relearning so that they can move with the times instead of holding onto – and defending – outdated worldviews.
The notion of business recovery, for example, implies high-level strategic and systems thinking, but it doesn't stop there. For organisations to bounce back, their own leaders must also look deep within themselves and learn to manage their own emotions and behaviours, the professor advised.
It's often overlooked in a corporate context, but having that inner peace is fundamental for leaders as they steer their organisations through turbulent times. This mindset manifests in one's equanimity, open-mindedness and eagerness to collaborate amid disruption.
"Inner peace allows you to be kind of a port in the storm," Professor Hess said. "A huge spotlight will be on leaders right now, both inside companies and in the external world. That means we need to be in firm control of our inner world."
Read more: Disruption is here to stay – here's how to survive in 2021
Defusing workers' anxiety
Employees closely examine their leaders' reaction to events, so a manager who exudes calm, in effect, fosters an environment of calm and clear thinking. This type of leader can defuse the anxiety that other team members may be feeling.
"Defusing anxiety is more than going through the motions of communication," Professor Hess said. "It's about communicating in ways that create human connection and relatedness. Now, more than ever, people need to feel cared about as unique human beings."
Without a responsive, communicative and transparent leader, employees are likely to let their anxiety take over. And, worse, they could end up filling the gaps in information with their own theories about the leadership.