Everything HR leaders need to know to remain compliant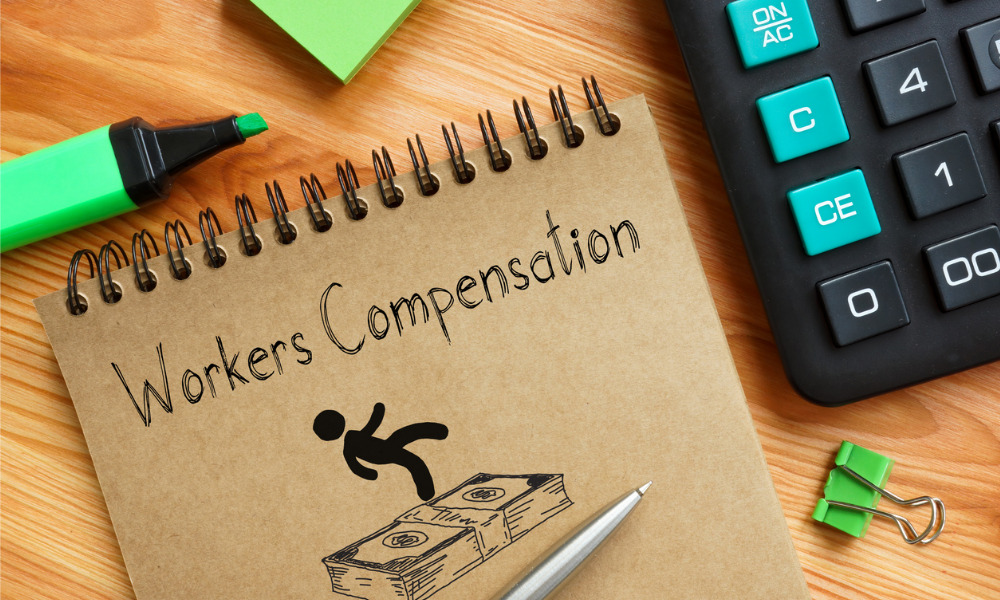 Under California law, employers are required to pay for workers' compensation, which isn't charged to the employee. When it comes to the insurance, employers are obligated to not only respond to employees' injury reports, but also handle the employee's claim from beginning until the end.
All businesses in California that employ one or more employees are required to offer workers' compensation. Business owners who have no employees under them may opt to purchase workers' compensation insurance to cover themselves, but it's not a legal requirement.
Read more: 5 most frequently asked questions HR leaders get about workers' compensation
Companies and employers must purchase workers' compensation insurance either from a licensed insurance company, the State Compensation Insurance Fund (State Fund) or choose to self-insure their employees' workers' compensation. Companies can ask for assistance on workers' compensation from a commercial broker-agent. They can help employers determine the best workers' compensation insurance package that fits the needs of the company and can also answer any concerns and issues on the matter.
However, the DWC doesn't provide workers' compensation insurance for companies and businesses, as they only handle workers' compensation claims and reports. Regarding insurance rates, the state doesn't regulate the cost of workers' compensation insurance premium rates. The Workers' Compensation Insurance Rating Bureau is the licensed statistical agent for the state insurance commissioner and only issues recommended rates, allowing insurance carriers to vary their rates from each other so long as they file it with the California Department of Insurance.
The workers' compensation rates are determined by a lot of factors such as the company's industry, their history of work-related injuries, the employees' salaries, and any other adjustments that need to be considered, such as special groups or programs employees are eligible for.
When an employee files a workers' compensation claim, employers should conduct an appropriate and thorough investigation over what happened as companies cannot deny worker's compensation benefits unless there is a valid reason to. Once the claim has been investigated, and all documents are correctly processed, the company can then pay the compensation with the approval of the insurance carrier.
Learn more about workers' compensation in California here.