Employment law requires companies inform employees about workers' comp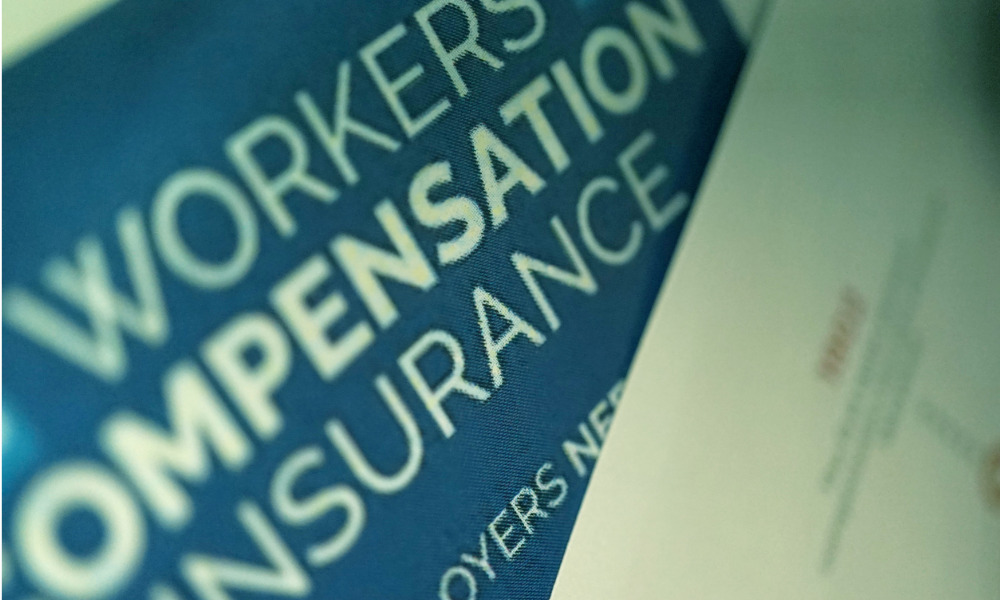 Workers' compensation is insurance that allows employees to receive cash benefits and/or medical assistance when they are injured or become ill due to their job.
The goal of workers' compensation is to provide financial and medical assistance that will allow employees to recover quicker from on-the-job injuries without any hindrances, helping them return to work earlier.
Read more: 5 most frequently asked questions HR leaders get about workers' compensation
Under California Labor Code Section 3700, employers in the state are mandated to provide workers' compensation benefits to their employees. The Division of Workers' Compensation (DWC) is responsible for overseeing the claims and systems regarding workers' compensation insurance and benefits.
Companies are also required to provide an Injury and Illness Prevention Program (IIPP) for their employees in accordance with the California Occupational Safety and Health Act of 1973. The contents and policies of the program will vary between companies to better fit the need of the organization. The IIPP aims to prevent workplace injuries and illnesses to lower the cost for employers and minimize the risk to employees.
So, what does workers' compensation cover in California?
Well, the insurance packages can cover medical expenses related to the on-the-job injury or illness, such as the diagnosis and the necessary treatments. The insurance can cover partial and full disability of employees who take on alternate employment or are no longer able to work due to the crippling effects of the job-related injury. It also covers rehabilitation and retraining expenses needed for employees to return to work and even offers financial assistance to eligible family members for the loss of income they would incur should the employee die from on-the-job accidents.
It goes without saying that employers need to thoroughly explain to their employees the workers' compensation package they offer and what is covered. Under the California Labor Code, companies are required to post a notice at their place of work to inform employees about their workers' compensation. Other ways to spread awareness of workers' compensation are through employment contracts and workers' compensation pamphlets, emails, and during quick meetings.
Read the five most frequently asked questions HR leaders receive about workers' compensation here.