Getting to the root of the problem and solving it will lead to increased productivity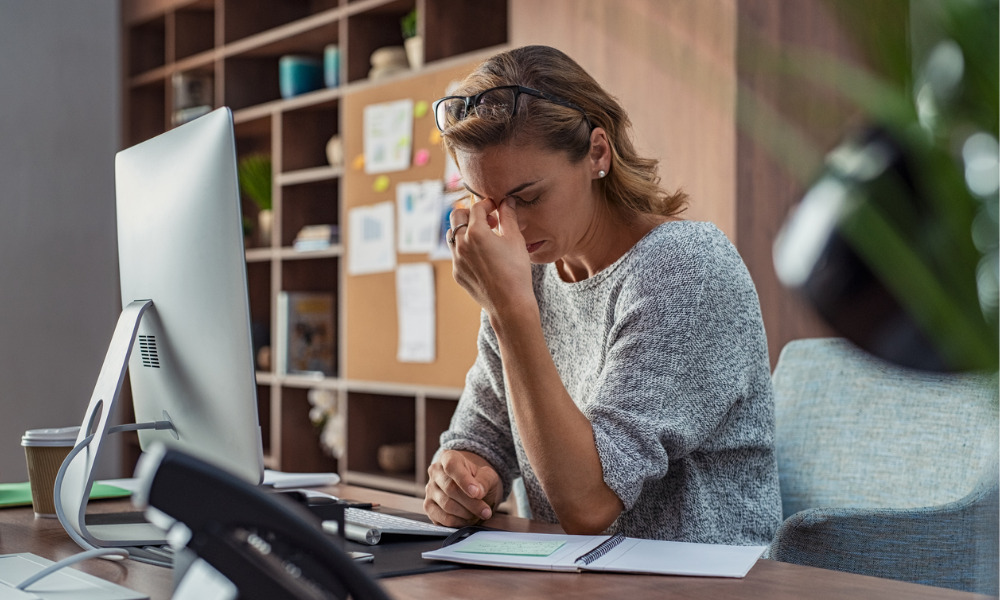 Everybody gets a case of the Mondays every now and then, but when an employee fails to deliver on a consistent basis, that's when HR needs to step in.
Workplace underperformance is when an employee fails to meet the expectations and requirements of their role. When employees begin to underperform, the quality of output decreases, which affects the satisfaction of clients and the overall image of the company. This malaise can set in after an employee has been working in a position for some time or even before the employee was entirely onboarded in their new role.
So, what causes workplace underperformance? One of the most common reasons is a poor job fit and lack of training. It's hard to stay interested in a role that an employee was not trained for and is something they simply don't enjoy doing. As a result, the work becomes a chore rather than a passion. When that fire is extinguished, employees usually start looking other roles or other companies to work at to regain their spark.
That's been a main reason for the Great Resignation, in which companies across the United States are experiencing historic turnover. More than 50 million Americans have quit their jobs over the past year, according to the U.S. Bureau of Labor Statistics.
Other reasons for workplace underperformance could vary from lack of communication, weak leadership, toxic workplace and even poor employment benefits. Conversely, it could stem from whatever is happening outside the office, such as health-related issues and personal circumstances at home. HR leaders need to understand what is causing the problem and create relevant steps to address it.
In most cases, the action plan that works for one employee may not work for another, and companies need to step out of the mindset of a one-size-fits-all approach every time there is an issue with underperforming employees.
Here are 11 ways to help your underperforming employees.