Employers increase likelihood of employee departures by 12% without them: report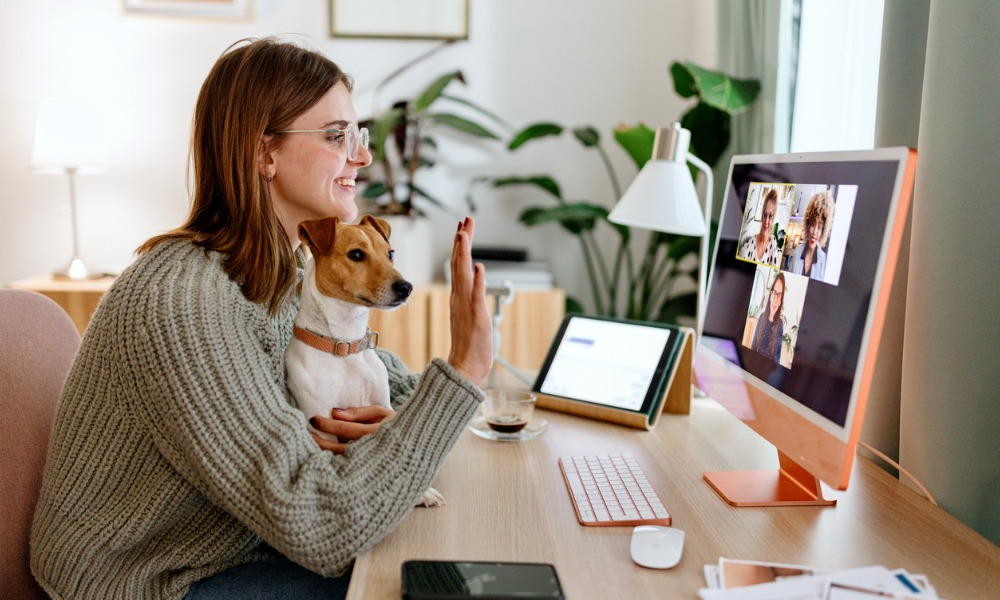 As hybrid work arrangements spread across the world, a new Gartner report stressed the importance of implementing explicit norms that would guarantee its success.
Organizations that lack these norms can increase the likelihood of an employee leaving by 12%, according to the report.
The three explicit norms to implement in hybrid models are those that:
increase visibility
enable flexibility
foster connections
However, the Garner report found that less than half of organisations are carrying out practices to execute these norms.
"As organisations create more formalised hybrid work models, HR leaders can reduce work friction and increase engagement by establishing and communicating new norms more intentionally and explicitly," Caitlin Duffy, director in the Gartner HR practice, said.
Increasing visibility
Gartner's report said that less than half of organisations are implementing practices to foster visibility in the workplace. These practices include creating transparency about schedules and work preferences to allow employees to co-create policies on when to focus and how to best communicate with each other.
These practices shouldn't also be a static, one-time occurrence given the evolving nature of work preferences, according to Duffy.
"Progressive organisations build dedicated time to revisit and update work preferences into everyone's schedule, and any newly created teams or projects begin with a review of all members' work preferences," Duffy said in a media release.
The report said hybrid teams sharing work preferences registered higher:
Engagement (8%)
Sense of inclusion (7%)
Performance (5%)
Enabling flexibility
Practices around flexibility include frequent remote-work days and meeting-free days, according to Gartner. However, only 55% of organisations are offering frequent remote days, while only 22% of organisations implement meeting-free days, the report said.
Remote-work days enable opportunities to have more autonomy over their work, while meeting-free days help reduce virtual overload and prevent meeting fatigue.
"While easier to implement than increasing remote-work days, meeting-free days still generate improved performance and engagement by creating room in employees' workflows for deep focus time, reflection, innovation, creativity, rest, and personal needs," Gartner said.
Fostering connections
The report found that only 40% of organisations are carrying out practices that foster communication in the workplace. According to Gartner, practices that boost connections involve periodic in-person meetings and on-site work with managers.
"Beyond in-person meetings, working in person with a direct manager can allow a mutual understanding of goals and work preferences and deepen relationships, making on-site work more valuable," Duffy said.
Organisations should avoid policies mandating employees to be on-site while managers work remotely, according to Duffy.
"This will foster disappointment and resentment in the workforce, which could ultimately lead to attrition," Duffy said.
Employee outcomes are also much better for period in-person meeting and on-site work with managers, according to Gartner, as opposed to hybrid models that favour on-site work or full office returns.