In-office perks also revived amid mandatory office returns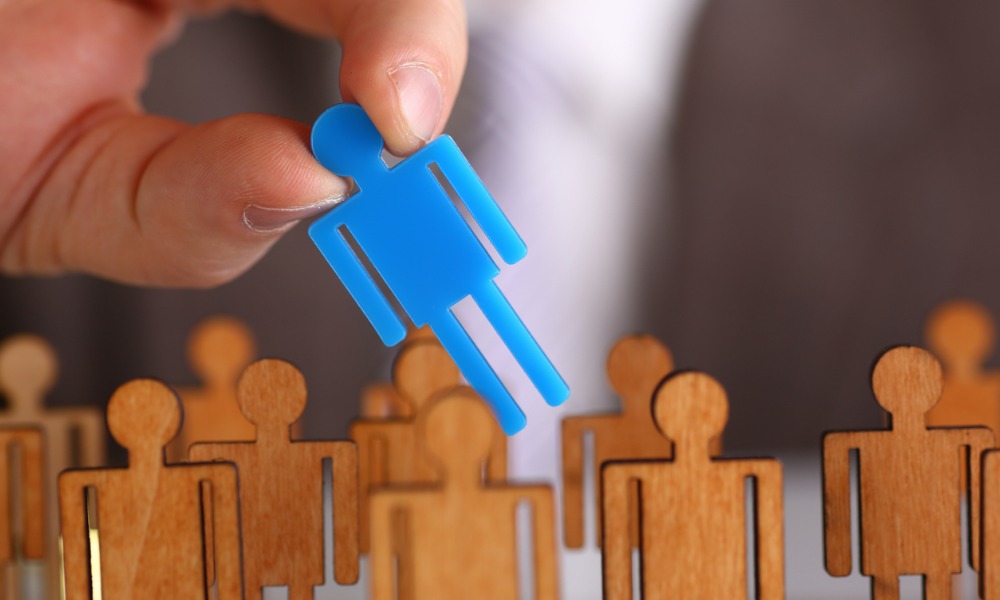 Facebook's parent company Meta has been welcoming back the employees it previously laid off during its period of massive job cuts, according to various reports.
Meta late last year carried out its largest headcount reduction that affected 13%, or more than 11,000, of its workforce.
It also announced early this year another round of layoffs as part of its vision of "Year of Efficiency," escalating the number of laid off staff to 25% of its workforce, according to the Business Insider.
However, the Insider and Bloomberg are reporting that the tech giant has been rehiring several of its laid off employees.
Bloomberg, citing anonymous Meta employees, reported that the tech giant "started rehiring some workers who were previously laid off."
The Insider reported that these laid off staff had been rehired "mostly since June." Employees who were cut as early as the November layoffs had been allowed to reapply for available jobs through an "alumni portal."
According to the Insider, Meta has also been slowly picking up hiring for engineering and tech roles, with hundreds of available roles for engineering for software, hardware, and AR/VR work, as well as technical roles in infrastructure and data-centre work.
Outside candidates were also considered for some roles, according to Insider's sources, but laid off staff were more favoured, with the company more frequently rehiring former employees with higher levels of engineering and had good performance reviews.
Perks, employee morale on the rise
In addition to rehiring staff, Meta is also starting to revive and expand amenities that it previously cut or reduced because of the pandemic.
Bloomberg reported that laundry services and haircuts are back, while dinnertime has been moved up to 6 pm and Thursday happy hours are occurring.
"Dinner, happy hour, and company swag never really went away, merely adjusted given the pandemic and budgets," a Meta spokesperson told Bloomberg.
These perks seem to encourage Meta staff to return to the office more as the tech giant gets stricter on its hybrid work setup, with employees now required to report to the office three times a week. The perks are also aimed at boosting employee morale after the company's massive job cuts.