Here's how you can improve your employee value proposition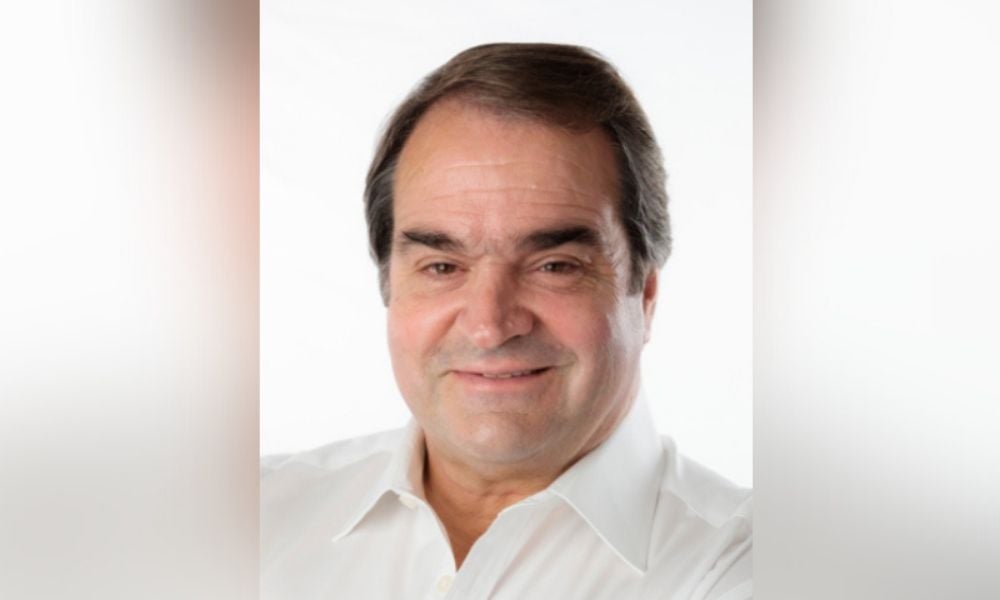 The Great Resignation, in which 47 million Americans quit their jobs in 2021, isn't slowing down.
The Labor Department reported that 4.4 million Americans left their positions in February, up from 4.25 million in January. Although it's still below the peak of 4.5 million in November, the data suggests that HR leaders shouldn't rest on their laurels when it comes to recruiting and retention. To combat the nationwide staffing shortage, employers are having to increase their compensation and benefits packages beyond the traditional healthcare, dental, vision and 401(k) offers.
The most important thing that employers need to focus on is their employee value proposition, according to Ted Bililies, managing director at global consultancy AlixPartners.
Watch: How can HR leaders combat the Great Resignation?
"It's this notion of the psychological contract, where chief executives and senior executive leaders have to lead with their values," Bililies told HRD. "They have to communicate what the organization stands for, what its purpose is and how those workers, how those professionals in the organization, really fit into that picture. In a word, it's really culture."
What constitutes a company culture? Everything from compensation to leadership to work-life balance to diversity, equity and inclusion (DEI) to professional development opportunities to perks and benefits. If you're meeting your employees' needs in each of those categories, you're likely to succeed with recruiting and retention efforts. As for millennials and Gen Z, the generations dominating the workforce at the moment, they believe a strong company culture involves ethical leadership and concern for well-being, Bililies says.
"We have to make sure that culture is a deliberate effort in the organization," Bililies adds. "Culture is the shared values, beliefs and behaviors of an organization that everybody should know about. It's where the rubber meets the road. Employees should be rewarded for exhibiting and demonstrating those values and behaviors. So, executives need to pay attention to culture because that's going to help a lot in the war for talent."
For more ways that HR leaders can combat the Great Resignation, watch Bililies' exclusive interview with HRD TV.