Voluntary benefits 'very effective tool' to address needs and stressors of workers 'without impacting their budget,' says expert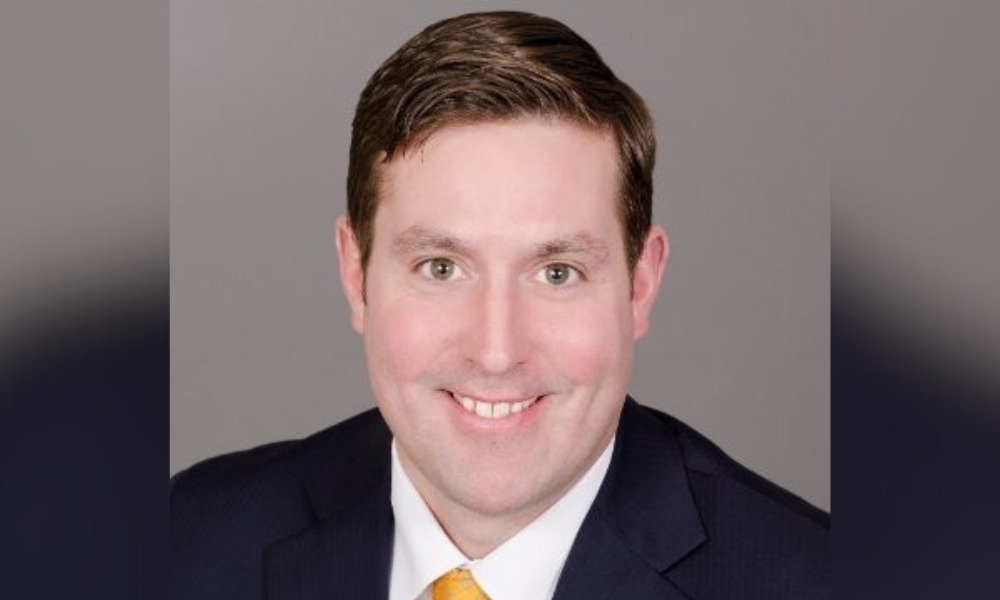 There is a "significant disconnect" between employee and employer perceptions of wellbeing, as employers rate the wellbeing of their workforce well above the actual assessments of workers.
So, organizations can do better to support their employees' real needs, and improve retention in the process, said Tom Kelly, principal and voluntary benefits leader at benefits consulting firm Buck, a Gallagher Company, which did the research.
"There are definitely disconnects, between how employers view the health of their overall population and how employees view themselves, across really all dimensions of well-being," he said.
"Employers need to acknowledge some of those gaps to be able to address the specific needs of their population."
According to Buck's 2022 Wellbeing and Voluntary Benefits Survey, employees rate their overall wellbeing lower than their employer's expectations, in nearly all categories including financial, social, physical and mental.
This disconnect leads to gaps in value with benefits services, says Kelly, a problem that many organizations are tackling by implementing voluntary benefits for their employees.
"There was a time when voluntary benefits were maybe three to five things in the past, heavily focused on your medical plans. Today our menu of voluntary benefits is probably 75-plus strong, across all dimensions of well-being."
Voluntary benefits – what are they?
Voluntary benefits are add-ons that employees can choose to add on to their traditional benefits packages, and range from extra dental insurance to remote work arrangements to pet insurance. They can cost employees an additional $3 to $7,500, depending on the service.
The average employer today offers around 12 voluntary programs, Kelly says, with that number growing as more data comes back showing positive response from employees.
"A high percentage of employees really value these offerings," he said. "Then they become a very effective tool for employers to address some of these various needs and stressors within their population without necessarily impacting their budget."
According to Buck's research, over 70% of employers say they are going to continue to expand their voluntary benefits offerings.
Financial planning key voluntary benefits offering
One major missed opportunity for many employers to meet workers' needs and increase retention is financial planning as a voluntary benefit, Kelly said. Analysis shows that while employees list financial stress as a top concern, employers consistently underrate it.
Not only that, but analysis revealed that financial support was ranked the highest as a benefits need by Black, Asian, Hispanic and Latino respondents, Kelly said, at almost 90 percent compared to 79% of all employees.
"Financial is a top stressor, but it can go a long way in terms of supporting diversity, equity and inclusion strategies," he said.
"That's another area organizations are looking at – broadening their financial resources can be a real value for them. Moving beyond things like just retirement readiness, to look at areas like financial coaching or emergency savings or student loan support, long term care, debt reduction, even home buying support, to put more money back in employees' pockets and help them with day to day saving."