HRD Best Places to Work 2023 winners put employee engagement first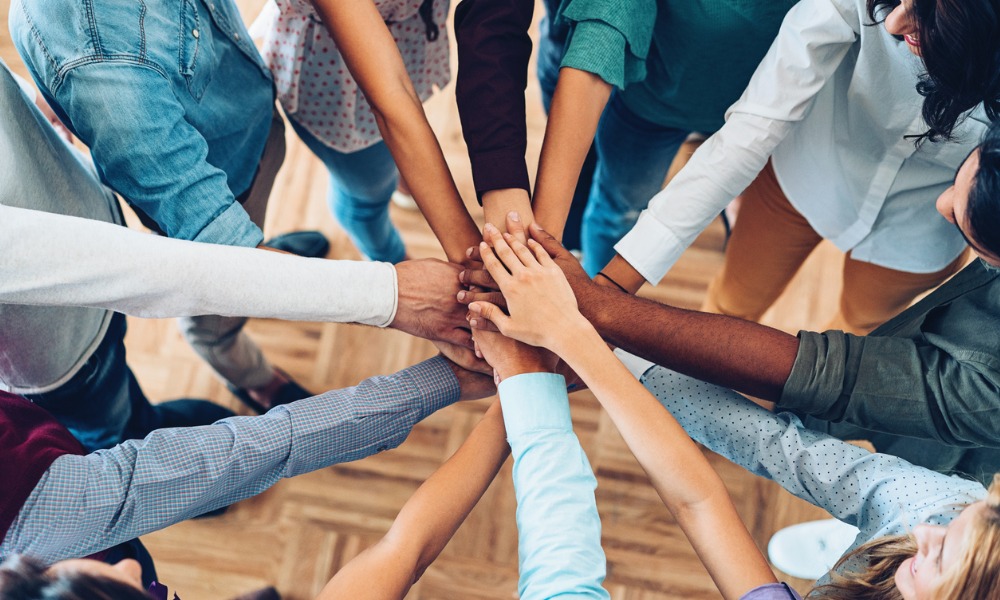 HRD awarded its 2023 Human Resources Director US Best Places to Work winners recently, showing a common thread of innovation in employee engagement as a core value of outstanding organizations.
The awards, based on employee surveys, rated companies based on employee satisfaction metrics; only companies rated 75% or higher by their own workers were awarded Best Places to Work awards.
The top drivers of employee satisfaction included having good working relationships with their coworkers, good communication between employees and senior leaders, knowing they will be recognized for excellent work, and having their job performance evaluated fairly.
Respect and fairness valued by employees
A top award recipient this year was wine and spirits packaging supplier and awardee Harv 81 USA, which was held up by its employees for fostering positive, fair and inclusive workplace.
Important factors pointed out in Harv 81s employee comments included not micromanaging and having faith in the team to process their workload, exceptional two-way communication and feeling "like a family."
"We foster that positive environment by really listening and recognizing and acknowledging it to let employees know they have been heard," said VP of Human Resources Dinah Palaima.
Employee engagement drivers include benefits
Harv 81 Group has been in operation for over 40 years and its original business Cork Supply is still expanding globally. The California cork-finishing facility welcomes new employees with champagne toasts, but also offers enriched comprehensive benefit plans that include a childcare FSA, regular offsite team-building activities, and initiatives that focus on providing a psychologically safe work environment.
At Whereby, another Best Places to Work recipient, new hires are provided with a company credit card two weeks before their start date so they can purchase equipment and other essentials to be prepared for their first day on the job.
Their employees are fully remote and work all over the world. The company credit cards go a long way to establishing a sense of trust right from the get-go, said chief operating officer Jessica Zwaan.
"That policy has been empowering for our team and has really helped them to feel they are trusted," she explained. "Make a decision that you think is in the best interest of the company and we trust that it is going to be okay; there's almost no problem that anyone can cause that would be chaotic and, in the best case, you made a great decision independently."