But many employers still focused on enhancing offerings, finds report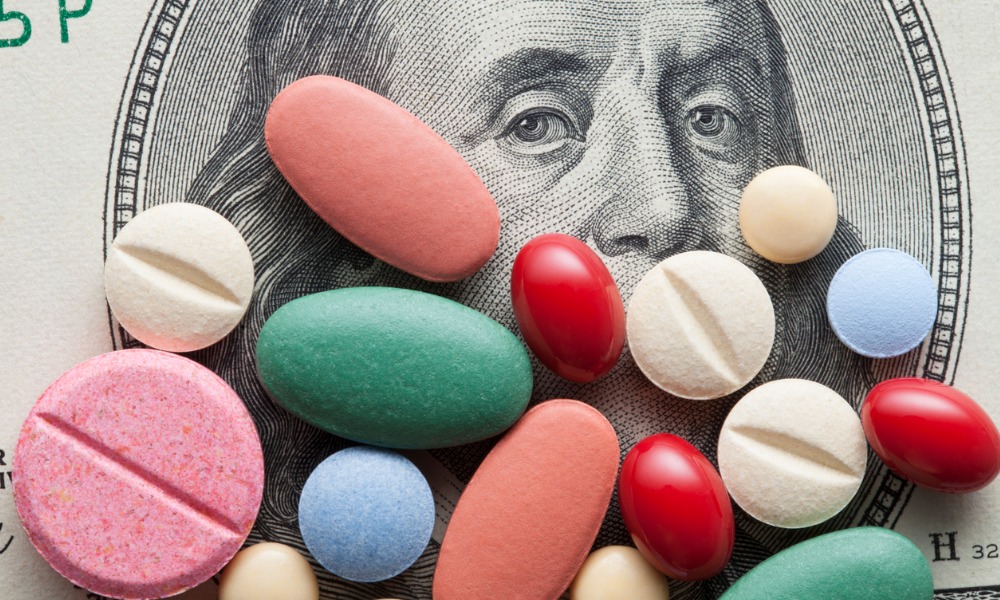 As employers have been forced to spend more for workers' healthcare benefits, some are now looking for ways to lower costs while still taking care of their employees' needs, according to a recent report.
Nearly seven in 10 (69%) of U.S. employers are focused on managing healthcare plan costs, finds a Willis Towers Watson (WTW) study.
"As companies face steep healthcare cost increases, they are not losing sight of the importance of addressing employees' needs," said Courtney Stubblefield, managing director, Health & Benefits, WTW. "However, it's not a simple challenge for employers to navigate. Each employer needs to find the unique portfolio of programs and solutions that will best control its costs while meeting the healthcare and specific needs of its organization."
While 37% of employers are currently implementing programs or using vendors that will reduce costs, 50% are planning or considering doing so in the next two years. And while 32% put vendor/health plans out to bid, 47% are planning or considering doing so.
WTW projects healthcare plan costs to increase by 6.4% in 2024, up from the 6.0% increase seen this year.
Meanwhile, Aon predicts an increase of 8.5% to more than $15,000 per employee, while the International Foundation of Employee Benefit Plans (IFEBP) and a KFF predict 7% increase.
How are employers managing costs?
Nearly two-thirds (63%) of employers are focused on enhancing mental health and emotional wellbeing programs, according to WTW.
That's more than those that are focused on employee experience (40%); communication (38%); diversity, equity and inclusion (37%); and employee affordability (34%).
Here's how employers plan to reduce health benefits costs:
24% are planning or considering offering a narrow network of higher-quality and/or lower-cost providers in the next two years
19% are planning or considering using centers of excellence within health plans
16% are carving out specialty pharmacy services
13% are offering plan options that restrict or eliminate out-of-network coverage for non-emergency services
Employer-provided benefit plans are crucial to workers' mental and financial health, according to a previous report.
Drugs, virtual care, mental health
Drugs, virtual care and mental health are three aspects of health benefit offerings that employers are focusing on, according to WTW.
While just 16% of employers require employees to switch to biosimilars when available by 2025, 27% are planning or considering doing this in the next two years. More employers are also planning or considering evaluating and addressing specialty drug costs and utilization that are paid through the medical benefit (26%) and having plan coverage exclusions or higher cost sharing for high-cost/low-value medications (14%).
When it comes to virtual care, 23 of employers are planning to offer plan advocacy or navigation solutions. Over two in five (43%) of employers currently do so. More employers are also planning or considering offering virtual primary care through a third party or carrier (18%).
Also, 48% of employers have engaged or plan to engage with their employee resource groups to address population-specific mental health issues. And 53% have conducted or plan to conduct a mental health parity audit.
Mental health care needs in the workplace rose 33% since 2022, according to a previous report.
"With budget pressures mounting, employers looking to enhance benefits will need to do it carefully – not by adding bells and whistles, but by looking for opportunities to add value," said Beth Umland, director of research in health at Mercer.
"That might mean filling gaps in current offerings with more inclusive benefits. It might mean revisiting time-off policies to give employees more flexibility. It definitely means paying close attention when employees say they need better support for their mental health, a message that is coming through loud and clear in surveys of workers."