Email alone is not enough at prompting quick employee action during the crisis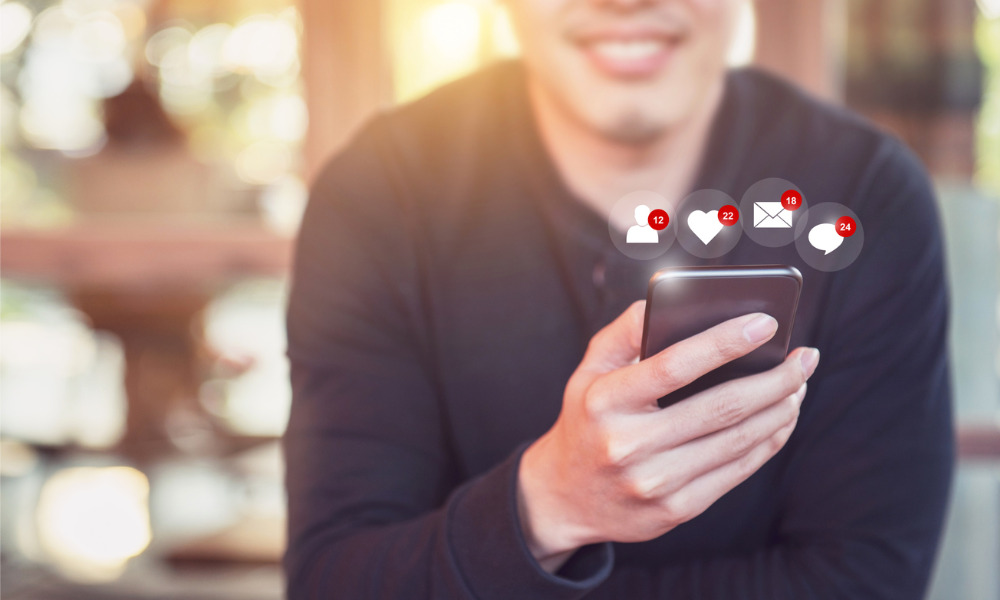 Interactive messages are 44 times more effective than email in prompting people to take action during the COVID-19 pandemic, according to a recent study.
It found that people had a first-time response rate of 72-88% to an interactive message when using messaging apps.
This is compared to 15% open rates and less than 2% response rate over a 24-hour period when they're contacted by email, found Whispir.
Managing employee communications has become more time-critical than before with the constant changes taking place amidst the ongoing outbreak. In another study by AON, 56% of HR leaders cited employee communications as a top challenge.
Their focus has mainly on communicating the right information and messages, with 90% of leaders staying on top of updates regarding measures adopted by the company.
READ MORE: Coronavirus: HR's role in business continuity plans
"As the COVID-19 pandemic disrupts business, Whispir's research shows the need for communications processes to be agile with the ability to send real-time communications to people at the right time and in the most effective channel as conditions evolve," Jeromy Wells, CEO at Whispir.
"Organisations need to do this at scale, while receiving prompt feedback so their responses can become more targeted and effective as new insights emerge."
He added that using 'templated' crisis communications can also prove effective. Preparing structured, pre-approved communication templates in advance allows organisations to respond quickly to new developments and inform people as needed.
"In effective crisis communications, organisations need to know if the relevant person has consumed the intended content, rather than just whether their device received it," he said.