Hackers acted as recruiters and contacted employees with fake job offers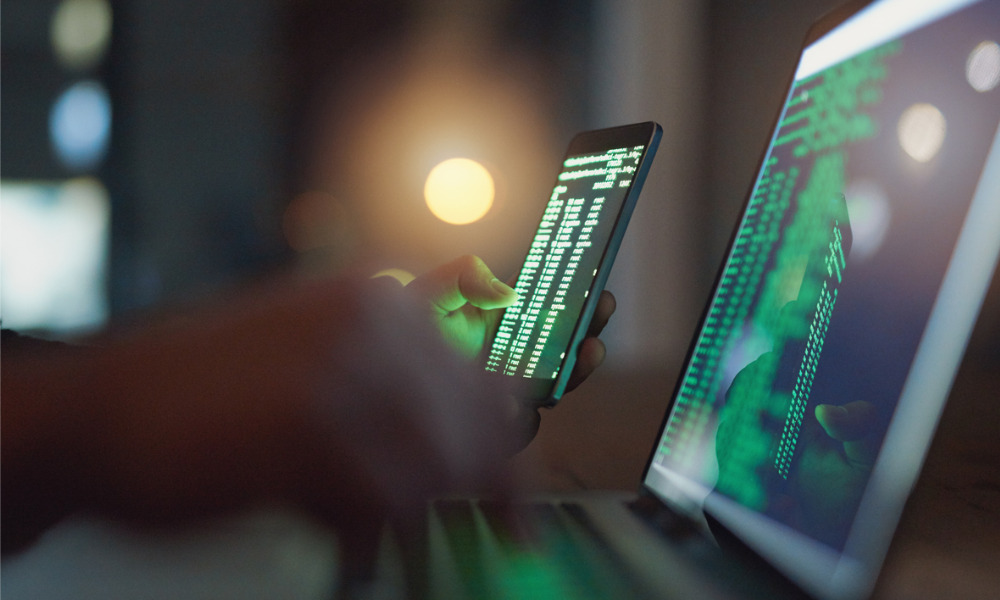 Hackers have been targeting AstraZeneca employees in a recent cyberattack attempt against the COVID-19 vaccine frontrunner, according to Reuters.
The hackers, suspected to be from North Korea, allegedly acted as recruiters and contacted employees on online networking platforms like LinkedIn and WhatsApp with fake job offers, according to media reports.
After the bait, they sent job descriptions through documents filled with malicious viruses that would allow access to AstraZeneca's systems.
The cyberattack attempt is known to be unsuccessful, reported Reuters.
Read more: 'Cautious optimism': Early Covid-19 vaccine success sparks questions for HR
AstraZeneca declined to comment, but University of Oxford, their partner in the vaccine R&D process, told CNN that they're working with the UK National Cyber Security Centre to ramp up cybersecurity efforts and protect their work.
CNN also reported that North Korean officials have denied all allegations and labelled the story as 'fake news' and 'fabricated'. US officials and cybersecurity experts suspected North Korean hacking organisations as the attack aligned with similar, ongoing campaigns.
Read more: COVID-19: Malicious emails are driving a cyber-crime pandemic
As the race to produce the COVID-19 vaccine tightens, hackers have been targeting vaccine scientists and drug makers to acquire the latest research and information. Officials believe such details can be sold for profit or used as leverage as governments fight to contain the virus in their countries.
Previously, there were reports of cyberattacks against other drug makers and the World Health Organisation.