The dismissed soldier vows to fight the system until she can once again serve in the army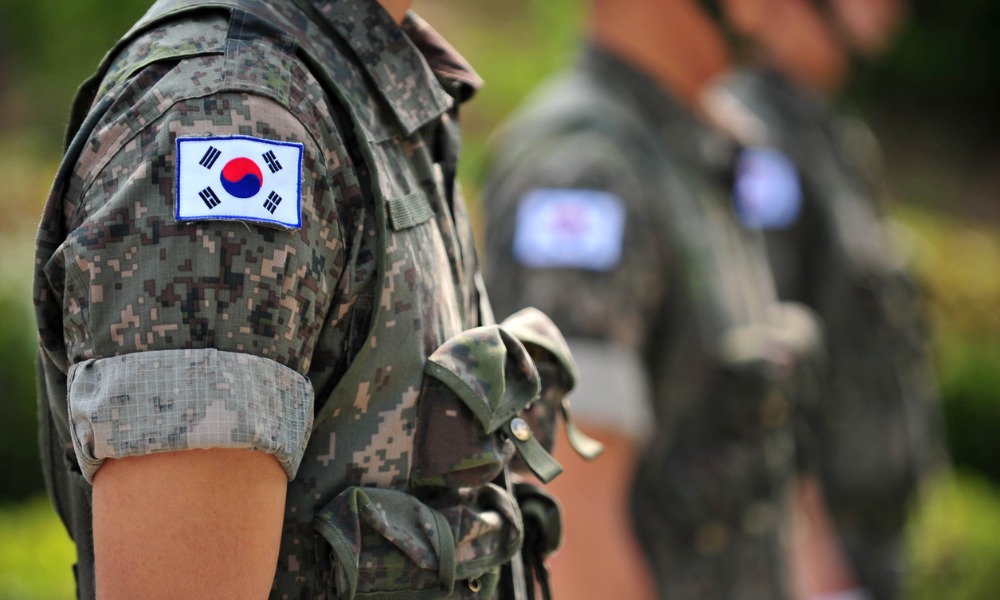 A former staff sergeant who underwent gender reassignment surgery to become a woman is accusing South Korea's military of "deep-rooted intolerance" after she was dismissed from the service.
Byun Hui-soo, 22, vows to "fight until the day I can remain to serve in the army," as she prepares to take her case to court. "I'll challenge the decision until the end, to the Supreme Court," she said during a public appearance.
Byun initially entered the army as a man and said she made no plans to undergo transition until her service was completed.
But her struggles with depression – believed to have emanated from her gender dysphoria – allegedly prompted doctors at a military hospital to recommend gender reassignment to the patient, the BBC reported.
READ MORE: High court to hear landmark LGBTQ+ discrimination case
Gender dysphoria refers to the internal conflict individuals face when they believe their physical attributes, such as their biological sex, do not reflect their gender identity.
"It was an extremely difficult decision to let my base know of my identity, but once I did, I felt much better," said Byun who wanted to finish her tour of duty first before finally re-entering the army as a transgender woman. "But my depression got too severe."
"Apart from my gender identity, I want to show everyone that I can also be one of the great soldiers who protect this country," she said, recalling how her superior officers considered options for her redeployment after she completed her transition.
Byun was soon discharged, however, when a panel review ruled that her gender reassignment and subsequent loss of male genitalia supposedly rendered her "unable to continue service," a representative from the defence ministry told Agence France-Presse.
While the military says it is steering clear of "unfair discrimination and treatment" in Byun's dismissal, the BBC reported, her case has raised questions over whether the army intended to cut off the transgender woman's contact with her unit through her immediate dismissal.
Related stories