Is your career in HR on track?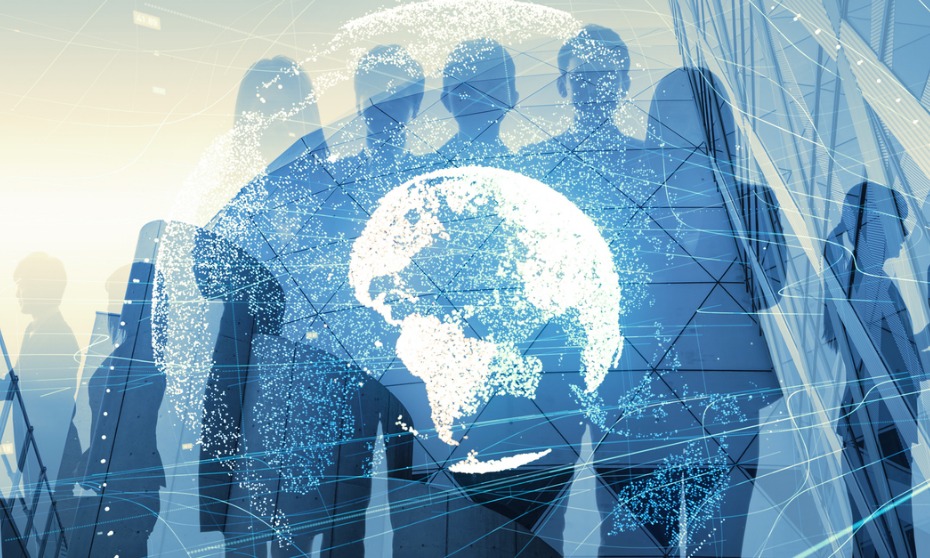 The rise of workplace automation may cast a shadow on the future of work for those in labour-intensive industries such as manufacturing.
But for knowledge workers – particularly those in management – some professions will only continue to grow in the next decade, according to data compiled by the Wall Street Journal.
Among the professions expected to enjoy a steady rise in employment by 2028 is human resources management. It ranks #35 out of the 800 careers analysed by the WSJ.
READ MORE: Is the future of HR, no HR?
In the US, the projected annual openings for HR managers, all the way through to 2028, is at 14,400. Last year, the industry employed 152,100 managers – with a median salary of US$113,300.
The number is predicted to rise by 7.1% to 162,900 positions in total, or the equivalent of 10,800 new HR manager jobs created in the span of a decade.
Top 10 professions by 2028
The three "most promising careers" by 2028 all require management expertise:
General and operations managers (165,000+ jobs)
Financial managers (104,700+)
Managers, all others (68,500+)
Other professions in the top 10 call for highly technical and specialist knowledge as well as years of training and experience:
Application software developer (241,500+)
Lawyers (50,100+)
Computer and information systems managers (46,800+)
Sales managers (20,600+)
Management analysts (118,300+)
Systems developers (42,600+)
Medical and health services managers (71,600+)
"Many of America's fastest-growing jobs, such as personal-care aides and fast-food workers, pay the lowest wages in the nation, while the highest-compensated professions, like doctors and lawyers, have few openings a year," writes Soo Oh of WSJ.
"Registered nurses and software developers hit the sweet spot, pairing relatively high wages with robust demand – making them among the most promising careers in our analysis."