A legacy hotel brand takes the No. 1 spot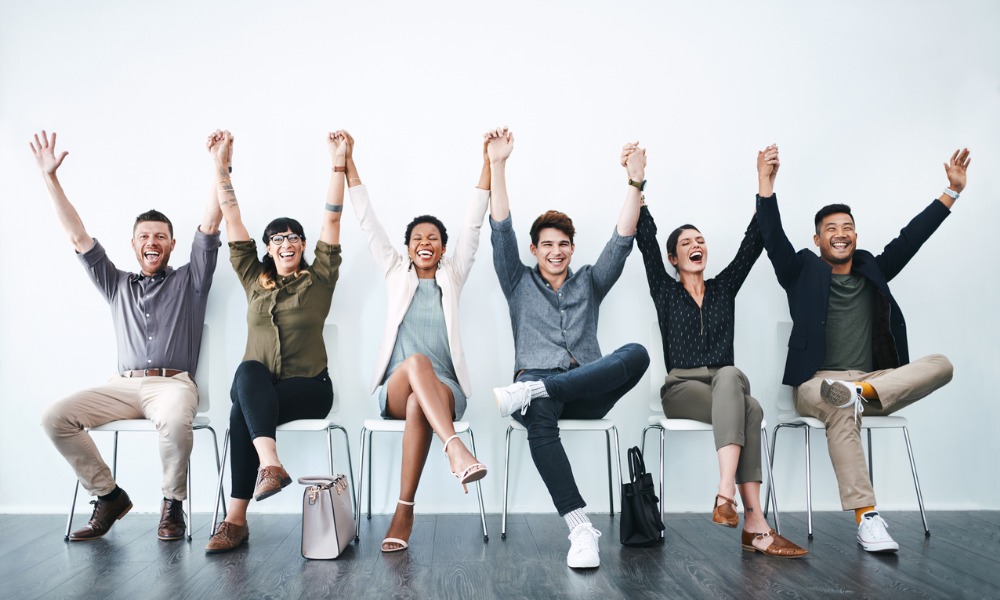 Fortune has unveiled this year's list of the '100 Best Companies to Work For'.
Five of the top 10 honourees come from the technology sector, according to data compiled by people analytics firm Great Place to Work.
The No. 1 spot, however, belongs to legacy hotel brand Hilton, the first non-tech company to retain the top rank for a second consecutive year.
It's only the latest milestone for the global hotel chain. In 2019, Hilton celebrated its centennial anniversary with a greater focus on "reinventing" its culture.
READ MORE: How to win today's war for talent
Hilton CEO Chris Nassetta and his team have worked hard to improve employee benefits across all levels of the organisation. These include an expanded parental/family leave policy, with paid time off for both women and men; new employee stock options; and travel perks for all workers.
"We try to care for our people in the right way so they will care for our customers," Nassetta told Fortune. "As a result of doing good things for our people, we are doing very well."
With a workforce of 430,000 across the globe, Hilton is reaping the benefit of instilling an employee-centric culture. Revenue has grown to US$7bn in the first three quarters of 2019, from US$6.6bn in the same period a year before.
"There's nothing I'm prouder of in my career than what we've done with this culture," Nassetta said.
READ MORE: Which benefits are the best companies offering?
HR tech company Ultimate Software comes in at No. 2, offering perks such as learning & development trips, company-sponsored vacation, fully paid health care premiums and unlimited paid time off.
Check out the top 10 companies on the list:
1. Hilton
2. Ultimate Software
3. Wegmans Food Markets
4. Cisco
5. Workday
6. Salesforce
7. Edward Jones
8. Stryker
9. American Express
10. Kimpton Hotels & Restaurants