'You can talk to anyone without anyone else's permission'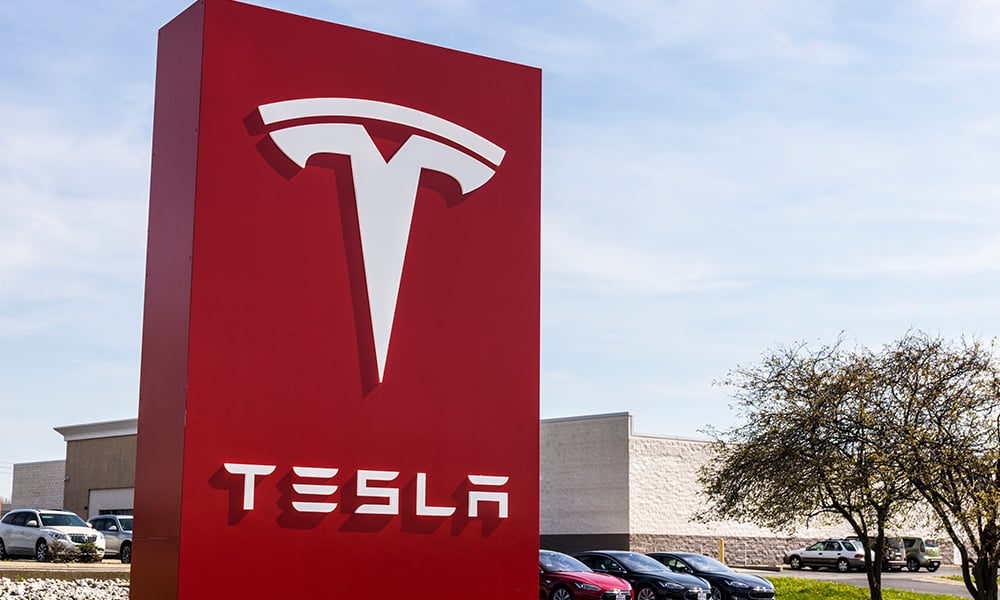 A 'leaked' copy of Tesla's employee manual – dubbed "The Anti-Handbook Handbook" – is urging employees to have a "personal stake in Tesla's success".
The handbook purportedly begins with a rallying cry: "We're Tesla … We're different and we like it that way. Being different allows us … to do what others tell us is impossible."
READ MORE: Tesla's new benefit highlights financial wellness
The four-page document echoes the same "trademark Elon Muskiness" (mostly seen on Twitter from Tesla's CEO Elon Musk) when it comes to encouraging workers to speak up and share ideas with the team, tech website Mashable reported.
"You can talk to anyone without anyone else's permission" – even if that means going directly to Musk himself, the manual purportedly says.
In one section, the handbook is said to note:
"Your #1 job – everyone's #1 job – is making this company a success … If you see opportunities to improve the way we do things, speak up even if these are outside your area of responsibility. You have a personal stake in Tesla's success so make suggestions and share your ideas. Your good ideas mean nothing if you keep them to yourself."
However, for more extensive HR policies – on compensation and leave, for instance – the document reportedly points employees to an internal website.
"If you're looking for a traditional employee handbook filled with policies and rules, you won't find one," the document allegedly warns, separating topics into sections such as 'Fun' and 'Stupid Stuff'.
The 'anti-handbook' instead focuses on giving workers the pep talk they need for becoming self-reliant, according to Business Insider, which reviewed photos of the handbook.
READ MORE: Is your company investing in employee experience?
In taking this honest approach, Tesla appears to be aware of its impact on redefining workplace culture.
"We want to surround ourselves with people driven to do the right things and act with integrity even when no one is looking," the company purportedly writes.
"If this isn't you, you'll be more successful somewhere else. We don't mean to sound harsh; it's just the truth."
Related stories