But are workers ready for the change?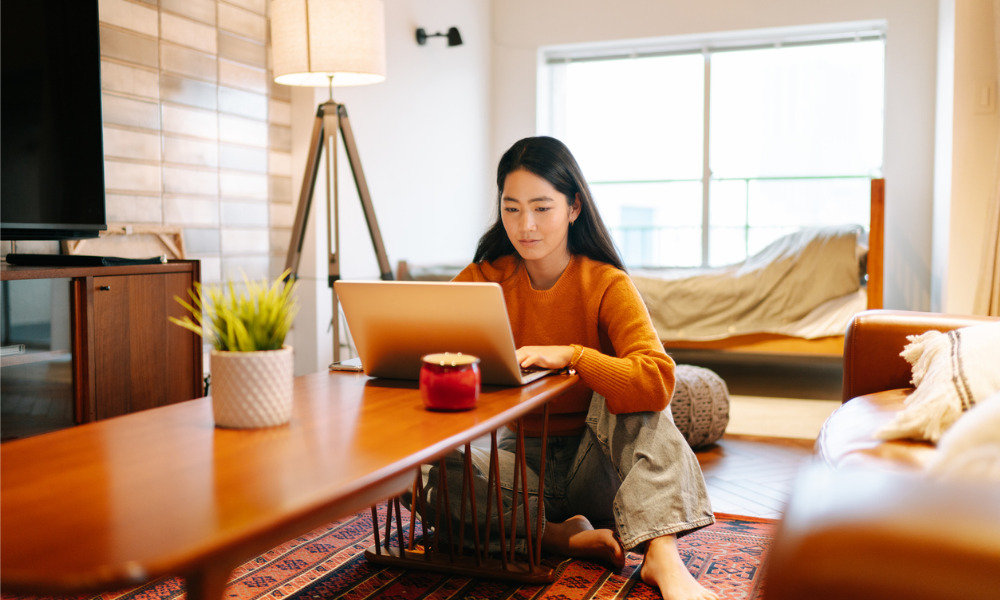 One of Japan's largest employers is ushering in a new standard of work amid the traditionally office-centric work culture prevalent in the country.
Technology group Fujitsu announced plans to shift to remote work on a massive scale, enabling 80,000 employees to skip the daily commute and work flexible hours from home by default.
"We will change the conventional concept of workers commuting to a fixed office and, through high autonomy and mutual trust between employees, deliver value to clients," Fujitsu said.
The program – dubbed "Work Life Shift" – only includes office workers, not those assigned in factories. As a result, the company is looking to downsize its office space by 50%.
Read more: Is remote work creating a culture of presenteeism?
Those who will opt to work in-office will need to follow a "hot desking" policy, whether they are assigned in the main corporate hub or a satellite office.
Remote workers will also receive a US$46 monthly stipend for maintaining a home office. This replaces their transportation allowance.
Fujitsu's new mode of work "promises a more empowering, productive and creative experience for employees that will boost innovation and deliver new value to its customers and society," the company told the BBC.
Employees are free to follow their own pattern of working and to plan out their schedule "according to the contents of their work, business roles, and lifestyle," the company said.
Read more: HR to push for a 'permanent' remote work policy
Life after lockdown
A recent survey by HRD found nearly all HR leaders (91%) want remote work options to continue post-lockdown, but many said they are extending the benefit only while the crisis lasts (66%).
In Japan, a country known for its rigid office culture and penchant for working overtime, the term 'karoshi' literally translates to 'death by overwork'. However, the COVID-19 global health crisis has also caused many to reconsider their work/life patterns.
More than 60% of workers in Japan are now hoping their work-from-home arrangements continue well beyond the pandemic, a study by the Japan Productivity Center found.