The controversy began after it was revealed that producers were looking for volunteers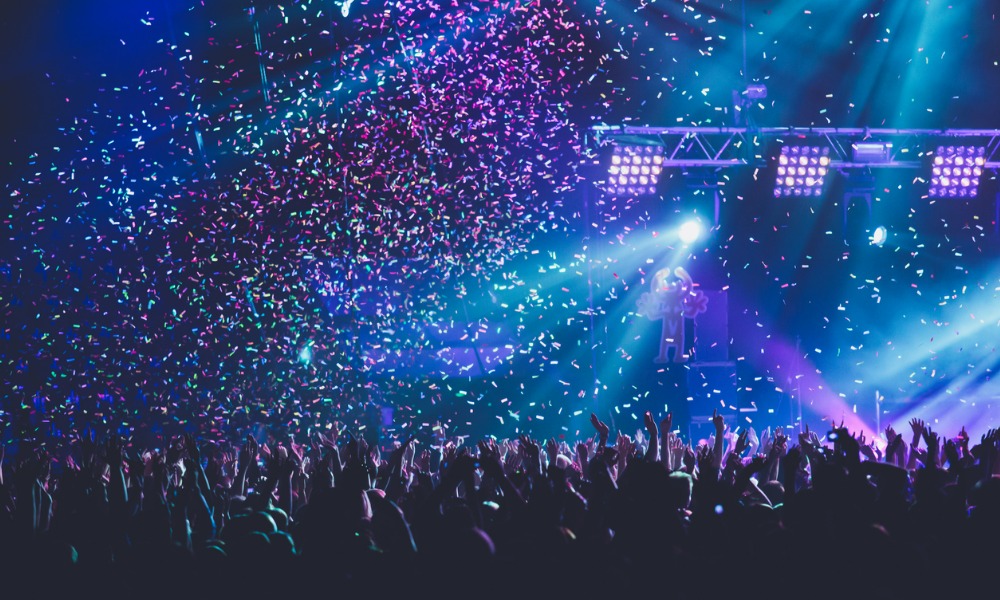 Professional dancers performing at the Super Bowl halftime show will be paid for their work after all, according to a report.
This is after the Screen Actors Guild - American Federation of Television and Radio Artists (SAG-AFTRA) and the producers of the show reached an agreement in which "no professional dancers will be asked to work for free" as part of the show.
"SAG-AFTRA will be advising our professional dancer members that they should not be rehearsing or working on the Super Bowl halftime show without compensation," the union said, according to a Deadline report. "We are grateful to Roc Nation, their producer and in particular our member Jay-Z, for their collaboration and commitment to professional artists."
Jay-Z founded and owns Roc Nation.
"It is important to note that Roc Nation had always contracted for 115 paid SAG-AFTRA professional dancers as part of the stage show," the union said. "As a union, we believe all working participants should be paid and compensated for their labor. Like millions of Americans, we are looking forward to this seminal moment in hip hop history."
There had been alleged requests that went out to professional dancers – many whom have years of experience – asking for "pre-dominantly African American movers" to "volunteer" for halftime, according to the report.
Bringing in local volunteers to be concertgoers for the Super Bowl experience is quite common, and it's done "just to deepen the production quality and value and the attention," said Taja Riley — who performed at halftime with Beyoncé, Bruno Mars and Coldplay in 2016 and with Jennifer Lopez and Shakira in 2020 — according to a Page Six report.
But the producers reaching out to ask talents to "volunteer" is not the norm, said Riley.
"These are things that are pretty common in the industry, but what is not common is a coordinator or production or producer reaching out to professional talent to hire them as volunteers and working them for the amount of time that they are requesting," Riley said.
One of those who allegedly received the request was Melany Centeno, who has danced professionally for over a decade with artists like Kanye West, Blige, Pink and Pitbull. She found the request insulting.
"My immediate response was no, I'll never dance for Super Bowl for free … they have money to pay people. And I don't know why they would sit here and front like nine days of rehearsal is needed for people to just file into a stadium. That's a lot, they're lying," Centeno told Page Six regarding the casting call stating that field crew would only be doing "limited" choreography.
"It's just like, you guys want to go into the antics about this, and try to find some type of loophole to justify what this is. But this is, at the root, exploitation. It's coming to light that in the past when the Super Bowl has done this, that these [field] people end up dancing," Centeno said.
Earlier, Fatima Robinson, this year's head halftime choreographer, revealed via Instagram that she is "happy to be hiring 115 paid dancers for the Super Bowl this year…..the most ever hired" to dance alongside the featured artists onstage.
Both Riley and Centeno claim that Robinson must be "aware" of the situation, given how many dancers have reached out to her and tagged her in social posts about it.
"This is such an amazing Super Bowl, to be happening during Black History Month and to showcase black art, black culture and predominantly highlighting black talent … so if you're going to be a leader of a community, now is the time, if anything, to step up and be called in, to do whatever it is that you can do to forward the movement," Riley said, according to the Page Six report.
"We're at a space where we are being overexploited as dance art is being overused, overworked and then undervalued and underpaid. I think the next step really is who will stand up like, how loud do we have to get … to bring more awareness to the mistreatment of dance artists," Riley continued. "We should be raising the bar now and holding ourselves accountable, especially when we've accepted these oppressive ways and practices for so long."