Once again, the National Labor Relations Board says it's OK to swear at your boss – but this time, it was even in front of customers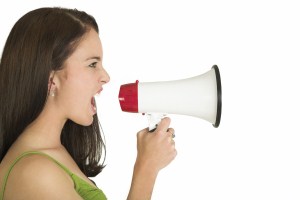 Starbucks was wrong to fire a worker who swore in front of customers twice, the National Labor Relations Board has ruled.

The case echoes a recent decision which shocked HR managers at the end of May. In that case, the NLRB had decided that a car salesman who called his boss a "f---ing crook", among other things, should not have been fired, because the outburst was in private and related to the terms and conditions of his employment.