The airline fears the worker will share trade secrets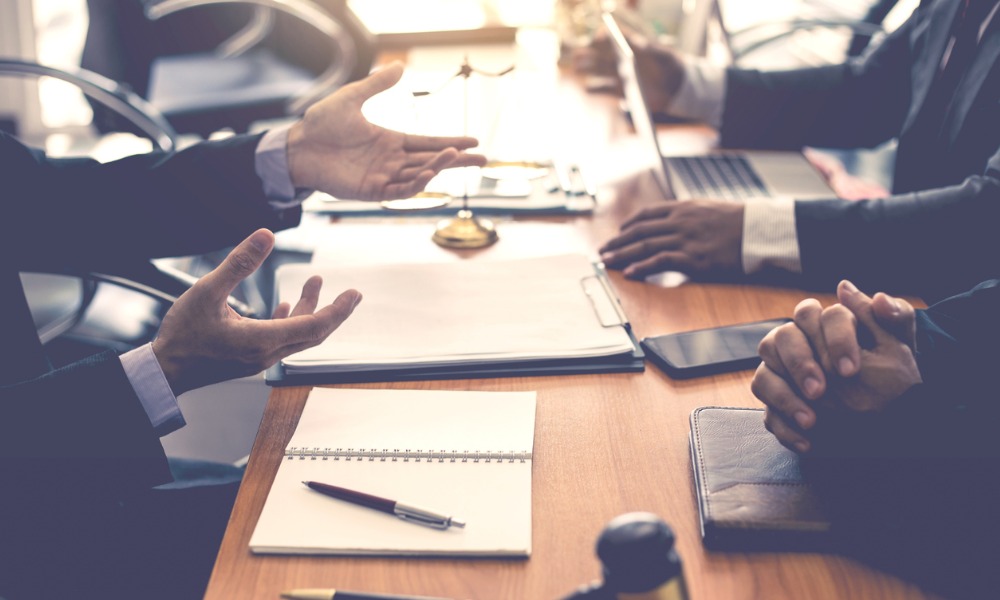 After two failed attempts to delay the onboarding of former executive Nick Rohrlach at Virgin Australia, Qantas has finally obtained a court order in Singapore that would prevent the leader from starting in his new role as CEO.
Rohrlach, the former co-chief of Qantas' Jetstar Japan, was reportedly poached by Virgin. Qantas said, however, that there was a compelling reason to postpone Rohrlach's first day at the rival airline because of his contract dispute with Qantas.
Read more: Qantas JobKeeper ruling overturned on appeal
Rohrlach was scheduled to join Virgin on Monday where he was assigned to lead the group's loyalty programme called Velocity. But Qantas sought an injunction that would postpone his start to September and prevent him from capitalising on trade secrets shared during his tenure at Qantas.
Virgin, meanwhile, rejected claims that it had poached the executive. "Virgin Australia categorically denies allegations that it has been anything but proper and appropriate in Mr Rohrlach's recruitment, and we are confident our position will be vindicated in court," a representative said.
Read more: Qantas wins landmark case over temporary layoffs
"Our incoming CEO of Velocity has been temporarily restrained from commencing work with us by the High Court of the Republic of Singapore, until the court can hear substantive proceedings relating to Mr Rohrlach's employment with his former employer, Qantas."
The hearings will be set in Singapore where Rohrlach reportedly signed his contract. "The substantive proceedings are seeking declarations that restrain provisions, which Qantas are seeking to enforce, are void and unenforceable because they unreasonably stop Mr Rohrlach working for any competitors of Qantas," Virgin added.