'The employer can't just go out and hire somebody new': lawyer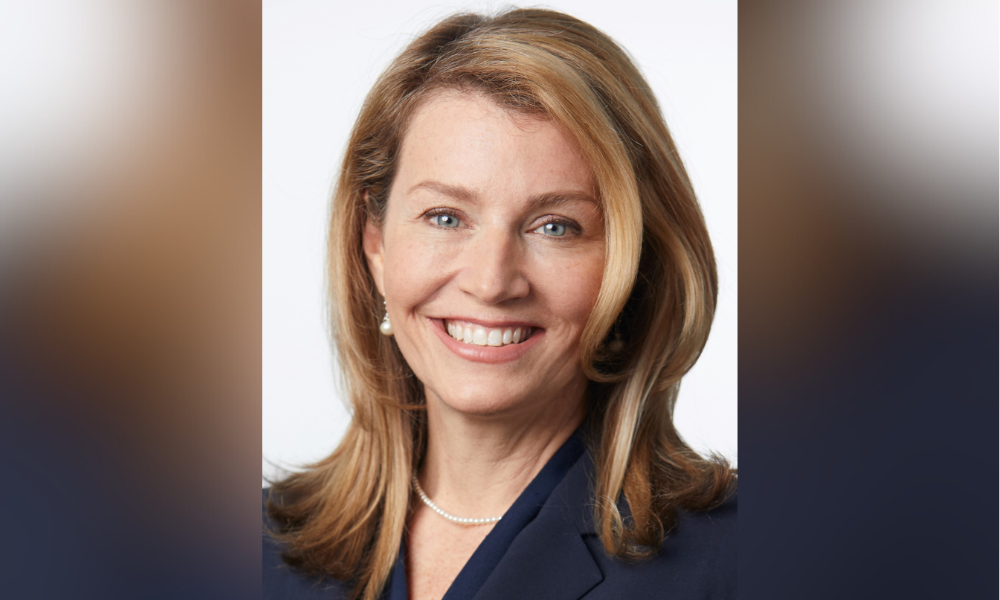 A proposed California bill on the governor's desk would mean a considerable increase in hiring administration for HR professionals in the hospitality and business service industry. If approved, it will amend the Labor Code to increase reemployment rights for workers laid off as a result of the pandemic.
It will also expand the range of people who qualify for reemployment, and extend the "sunset date" of the current law one year, to expire on Dec. 31, 2025.
The existing law, Labor Code 2810.8, requires employers to notify employees they laid off due to the pandemic about upcoming positions for which they are qualified for, and to offer them the positions on a seniority basis.
The law currently defines "laid off employee" as any employee working in those industries who worked at a company for six out of the 12 months preceding Jan. 1, 2020, and whose most recent job loss was due to "a reason related to the COVID-19 pandemic, including a public health directive, government shutdown order, lack of business, a reduction in force, or other economic, nondisciplinary reason related to the COVID-19 pandemic."
The proposed amendment (SB-723 Employment: rehiring and retention: displaced workers) keeps those reasons, but redefines "laid off employee" as anyone who was employed for six months or more by an employer at any time, and whose most recent separation from active employment was on or after March 4, 2020.
Bill puts onus on employer to prove cause of termination
The "tough part" of the proposed bill, said Reed Smith partner Jennifer Terry, is a significant loosening of some important language.
"The bill creates a presumption that any separation because of lack of business, or reduction in force, or any other economic reason – not a performance reason, but an economic reason, is because of COVID… It expands the number of people that the employer has to recall, meaning the employer can't just go out and hire somebody new. You have to look backwards at all the people that you let go."
Currently, employees have to prove they were laid off due to COVID to gain access to rehire, but this amendment shifts the burden onto the employer to prove that they weren't. Specifically, the bill adds a: "presumption that a separation due to a lack of business, reduction in force, or other economic, nondisciplinary reason is due to a reason related to the COVID-19 pandemic."
Violations of law could mean fines and back pay
The businesses affected by this proposed amendment include airports, private clubs, building services, security, hotels and event centers.
It is also stipulated that employers are not allowed to refuse employment, terminate or otherwise retaliate against a former employee attempting to assert their right to be hired under this law. If individuals file complaints with the Division of Labor Standards Enforcement, they could be awarded employment rights, front or back pay potentially at the rate of another employee offered a position in their place, and any missed benefits.
Employers could also be fined $500 per day, per employee who has their rights violated under the proposed law.
The bill is one of over 2,600 new bills currently awaiting executive approval, by the deadline of October 14, 2023, many of which are specifically related to employment law.