Finding the right people, especially in hospitality, has been a significant challenge since COVID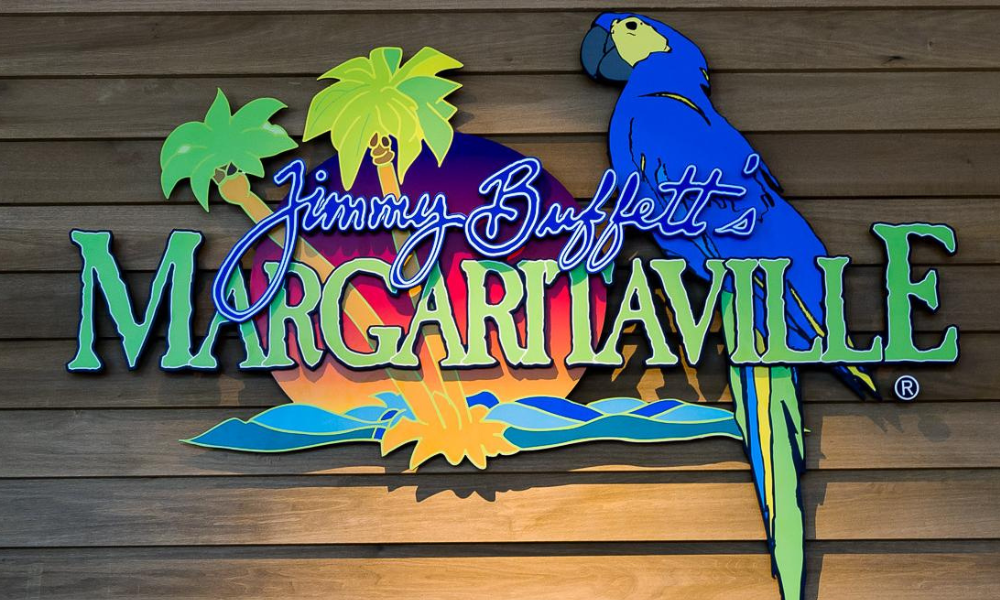 As the hospitality industry faces ongoing staffing challenges, HR leaders in the sector are recognizing the importance of building a robust talent pipeline. The pandemic exposed vulnerabilities within the industry, causing a plethora of hotels and restaurants to shut down temporarily and leaving many employees seeking more secure job opportunities elsewhere.
Speaking to HRD, Adam Bocken, VP of Training and Development at global lifestyle brand, Margaritaville, acknowledges the impact of the pandemic on the hospitality sector.
"Finding the right people, especially in hospitality, has been a significant challenge since COVID," he tells HRD. "The pandemic exposed the industry's lack of security, with hotels having to shut down, leaving employees with nowhere to work."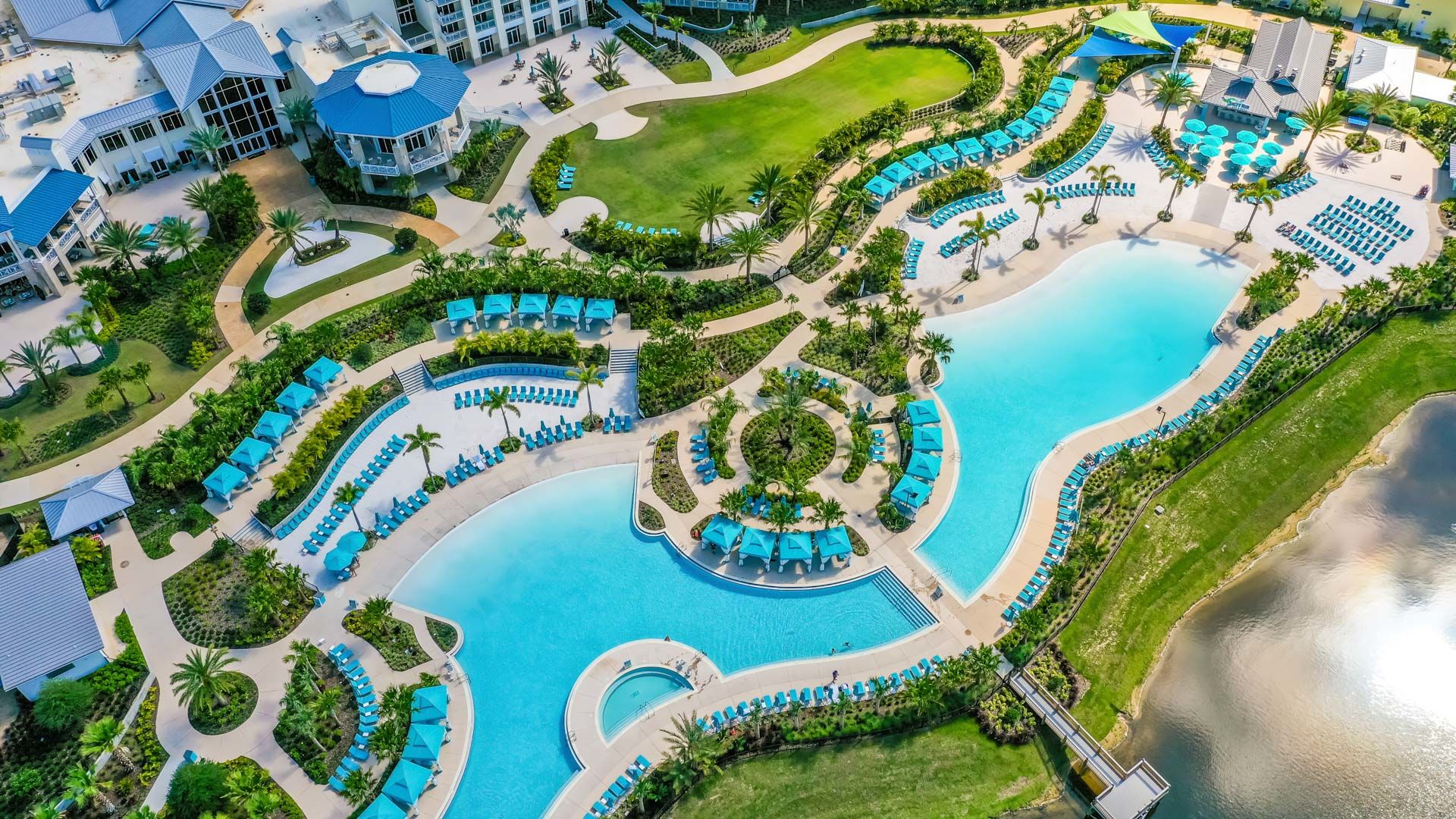 To address these challenges, Bocken emphasizes the need to focus on building strong relationships with educational institutions and investing in employees' development.
"Getting people back into hospitality is crucial," he says. "And the ones that will thrive are those that build a talent pipeline. Establishing relationships with hospitality programs and colleges and investing in people's development will be key to saving the hospitality industry."
Pandemic's impact on the hospitality sector
And it's been rocky to say the least for many hospitality employees over the past two years. According to data from BLS, after reaching a peak in February 2020, employment in leisure and hospitality fell by 8.2 million in March and April. The impact on both the organizations and their employees was massive, and is still being felt across the board post-pandemic.
At Margaritaville, Bocken says they're engaging with educational institutions such as Florida Atlantic University to future-proof their talent streams.
"They've got a great hospitality program down there that we've been close with for a number of years," he explains. "And the gentleman who runs that program, Peter Ricci, is one of the most active people I've ever met in helping folks find jobs and stay in the industry. So we've got a great relationship with them right in our backyard."
Building talent pools from schools
Margaritaville has also been working with the Rosen School too, which also had a great program.
"We're trying to do is to build those relationships so that we can link our partners and our properties with folks that're graduating from the programs," says Bocken. "Those who're looking for either entry level, hourly roles or entry level management roles.
"The big goal ultimately in the next few years is to have a formal management training program for people coming out of school to start internships at Margaritaville. That's something I think we're really building towards and excited about."
And it's makes for good business. The ongoing talent shortage is impacting all industries right now, but it seems as if hospitality is always being impacted that bit more. According to data from IMD, 27% of employees plan on quitting their jobs in the next 12 months, with seven in 10 adding thar seeing their colleagues quit makes them want to do the same. By futureproofing your talent streams, effectively growing your future employees through schools, you're better placed to weather labour shortages.
As Bocken says, building a robust talent pipeline is vital for the hospitality industry's success in the post-pandemic world. By investing in people's development and establishing strong relationships with educational institutions, HR practitioners can attract and retain top talent, ensuring the industry's resilience and continued growth.