The company is skipping year-end parties and choosing to give back to the community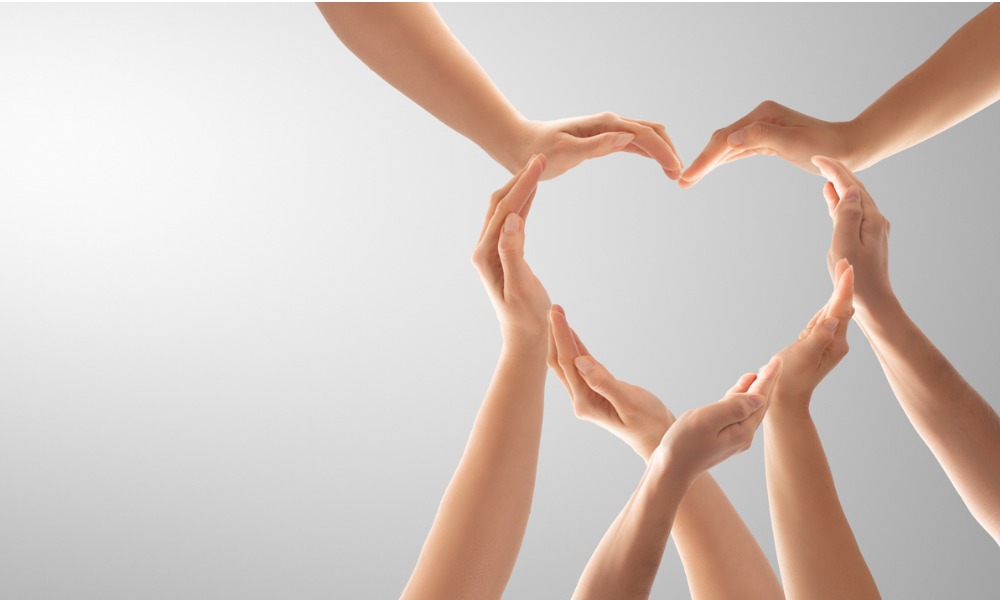 Instead of celebrating with the usual year-end parties, global insurance group Manulife is wrapping up 2020 in a spirit of generosity and kindness. The company is offering employees worldwide a small cash grant that they can use to "pay it forward" to their local communities.
All 35,000 staff members will receive the equivalent of CA$50 in their own currency.
Read more: CEO's act of kindness goes viral on LinkedIn
"This holiday season, we will be empowering our team around the world to give back and demonstrate an act of kindness in their community," Manulife CEO Roy Gori said in a LinkedIn post announcing the #ManulifeActofKindness campaign.
Gori also recognized how 2020 has been a difficult year for many. "It's challenged us to prioritize health and safety and adopt new ways of connecting and supporting each other," he said.
"If we could all demonstrate care and kindness to those in need, even if it is a small gesture, we will help make the world a better place."
Read more: Company to pay employees for charity work
Within 24 hours, Manulife employees shared their initiatives online.