The telecoms equipment maker plans to double the salary of 194,000 workers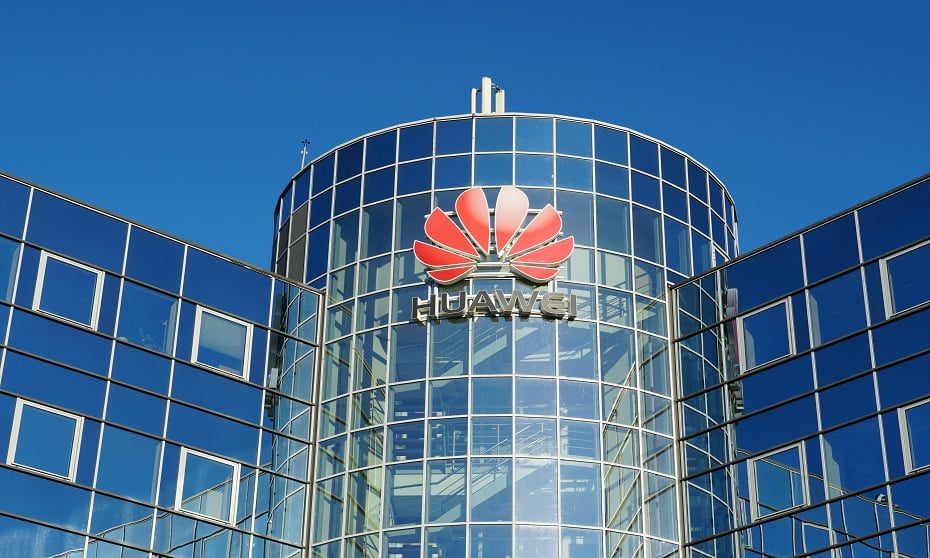 Huawei will double the October salaries of more than 190,000 employees to show its appreciation for enduring the US's blacklisting of the company on espionage allegations, reports claimed.
The telecoms equipment maker considers 2019 to be a very challenging year due in large part to the Trump administration's efforts to discredit the company.
Huawei has been accused of spying on the US on behalf of the Chinese government. Despite the tension, the company continues to grow its global business by focusing on its ICT infrastructure and smart devices. In October, the company revealed that it had generated 610.8 billion yuan, or more than US$87 billion, in revenue during the first three quarters of 2019.
READ MORE: Huawei CEO threatens to fire 'mediocre' staff
To thank its staff, the company announced that it would double the October salaries of 194,000 workers spread across 170 different countries.
"In 2019, the company and all employees were, and are, facing extraordinarily external challenges," Huawei said in an internal memo seen by the Nikkei Asian Review. "Upon approval by the company's president, a special dedication award will be paid."
The company said the so-called "dedication" bonus would be given to employees of Huawei and any of its direct subsidiaries. They need to have a performance rating above C with no information security violations on record. The bonus is said to be equivalent to Huawei workers' base salary.
The incentive is expected to cost US$285.4 million, according to the South China Morning Post.
While Huawei didn't mention who exactly would benefit from the reward, the bonus would most likely be shared among members of the R&D team. This includes HiSilicon employees responsible for developing alternative components to US chips, and those working on in-house operating systems.