The internet company is preparing most teams to work remotely for seven more months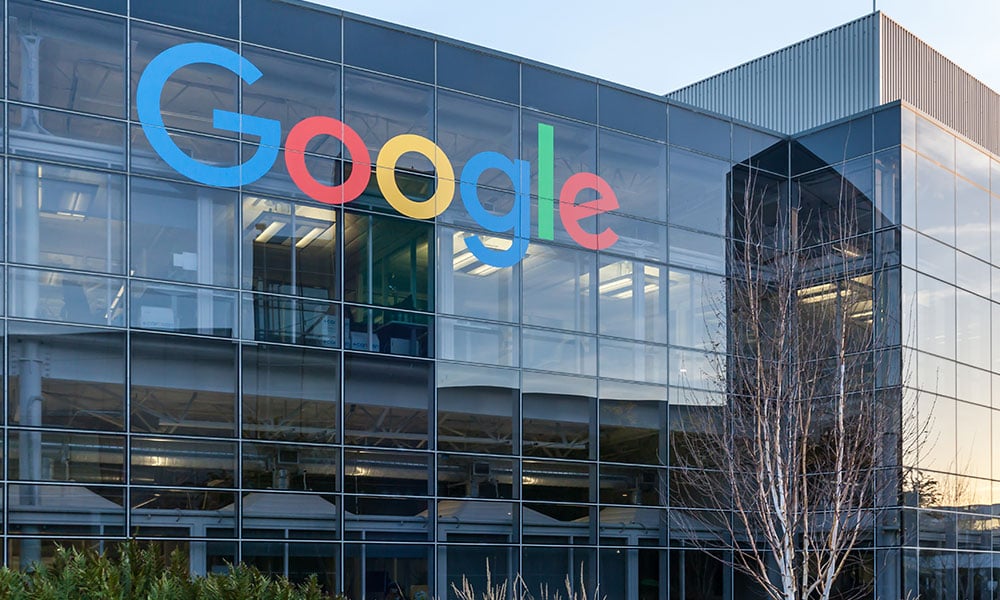 Google employees are set to continue working from home until the end of 2020, but workers who need to be on site will likely return to campus by June or July.
Plans to reopen offices were unveiled by Sundar Pichai, CEO of Google's parent company Alphabet, in an all-hands meeting Thursday, The Information first reported.
Google will also roll out enhanced safety measures and transition employees back into the office gradually in phases. (Alphabet employs more than 120,000 workers.)
READ MORE: Will working from home hurt your career?
The internet company earlier planned for the massive remote work arrangement to end on 1 June, but is now preparing the workforce to operate remotely for at least another seven months.
A fraction of workers who are deemed "critical to business continuity" still work on site, however.
Social media giant Facebook is also allowing employees who are able to work remotely to continue doing so for the remainder of the year. The company said it will closely examine "public health data, government guidance and local nuances" to determine whether to resume in-office work more extensively by 6 July, according to a Facebook spokesperson cited in a CNET report.
No WFH perks
But while Google is giving the vast majority of workers some flexibility in working from home, the company has clarified it will not cover the cost of food, home office furniture, gym membership, gifts and other perks incurred by remote workers.
READ MORE: The perks and pitfalls of working from home
The policy update comes in response to employees who were hoping to enjoy the same in-office benefits while working from home since teams reportedly have unused budgets designated for work-related events and travel.
The funds cannot be allocated to other expenses. "This includes sending snack boxes/gifts to Googlers or allowing teams to expense breakfast/lunch/dinner as part of virtual gatherings," the management wrote in a forum.
"These policies help ensure reporting and tax compliance, as well as consistency and fairness for Googlers across teams," Google said.