These benefits are among the key criteria on which companies are judged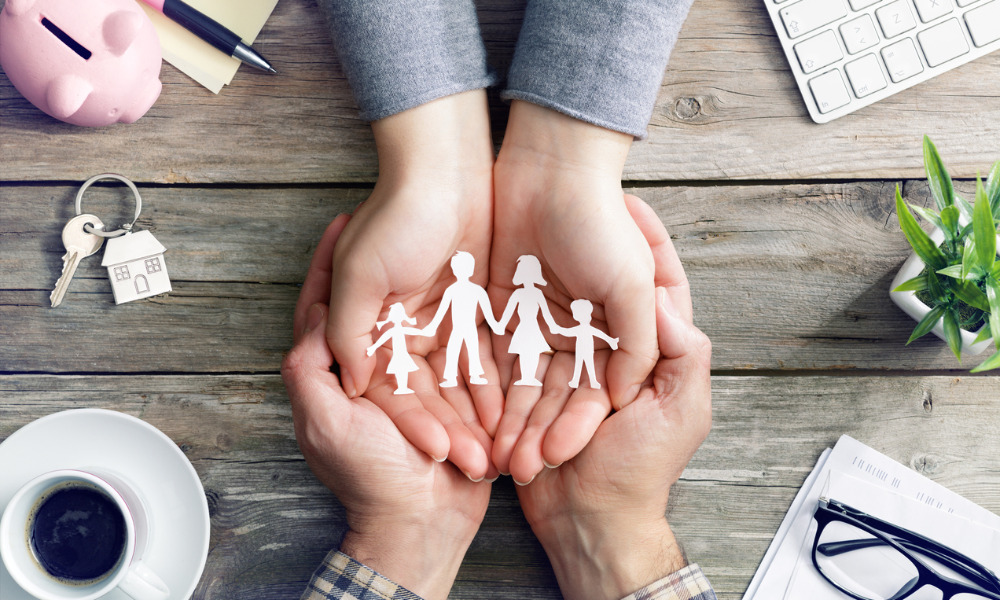 If you want to keep your workers happy – and keep attrition rate low – forget those fancy gift cards and gift baskets for your 'Employee of the Month'.
Your most dedicated workers want benefits that enable them to look after their loved ones better – whether through paid leave or backup childcare, a study by care services group Care.com showed.
READ MORE: More women leave work to care for aging loved ones
Domestic responsibilities can hamper employee productivity through care-related absenteeism and distraction, and this can lead to turnover. More than three in five workers (63%), for instance, have reportedly been forced to reduce their work hours because of their care responsibilities.
Employers who provide family-friendly benefits, however, are easily winning talent.
"Family-friendly benefits are among the key criteria on which companies are being judged," said
Scott Healy, executive vice president and general manager of [email protected] at Care.com.
In fact, half of workers say they weigh an employer's reputation against these care benefits.
Ranked in order of employee preferences, perks such as flexible work, paid family leave and subsidised backup childcare bested other benefits such as commuter subsidy and student loan assistance.
READ MORE: Elderly care: What is HR's responsibility?
This finding holds true even across a variety of demographics – from Baby Boomers to Generation Z, from hourly wage-earners to salaried employees.
Family-friendly benefits are tied up closely to a company's employer brand, even for employees who may not personally need the benefit.
"What the COVID-19 pandemic has so brutally revealed is that a sustainable balance between work and family life is crucial for both personal and economic well-being," Healy said.
But the employer brand can also influence how the buying public see a company, so those who mistreat their workers won't also resonate well with consumers, the study revealed.
People, both as employees and consumers, "choose whom to work for and whom to buy from based on how companies treat their workforce," Healy said.