A Trump adviser's optimism about the economy has resulted in a faux pas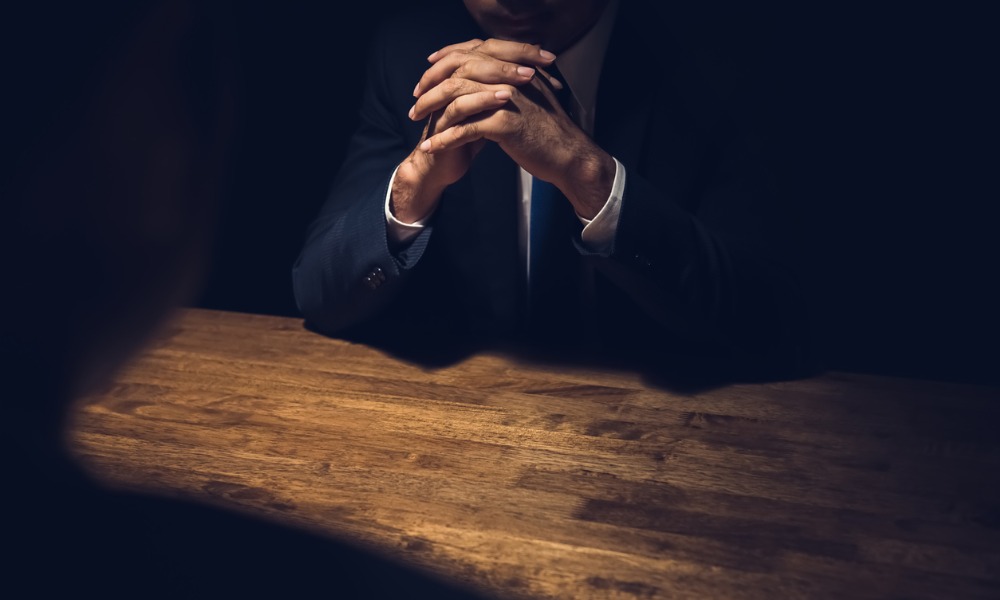 An adviser to US President Donald Trump is now facing backlash after he described American workers as 'human capital stock' eager to get back to work once COVID-19 restrictions are lifted.
The statement captured the attention of media observers who deemed the term 'wildly insensitive' and 'dehumanizing'.
Kevin Hassett, a senior economic adviser to Trump, made the remark in an interview on CNN as he discussed the possibility of reopening the US economy sooner than expected.
READ MORE: US senator calls for hazard pay for frontliners
"Our capital stock hasn't been destroyed. Our human capital stock is ready to get back to work," Hassett said. "There are lots of reasons to believe that we can get going way faster than we have in previous crises."
The reference did not sit well with viewers, however.
Journalist Aaron Rupar – whose tweet of the incident went viral – called the remark "a racially charged, dehumanizing turn of phrase that conjured up images of livestock".
White House adviser Kevin Hassett: "Our human capital stock is ready to go back to work." #HumanCapitalStock pic.twitter.com/Yl9KwJf6KP

— Aaron Rupar (@atrupar) May 25, 2020
Politics writer Peter Wade also criticised Hassett for the "wildly insensitive" language, as well as the economist's apparent "lack of empathy" towards victims of the coronavirus pandemic.
"Calling people 'stock' is next-level apathetic," Wade said.
On the other end of the spectrum, however, there are those who see the phrase as a mere jargon.
Yes, economists should probably avoid confusing jargon when communicating in public, but I think people are getting way too outraged over an economist using an economics term https://t.co/xDgCqdzgKR

— Jonathan Chait (@jonathanchait) May 26, 2020
The term 'human capital' became popular in the 1960s because of the work of Jacob Mincer and Gary Becker from the Chicago School of Economics. They, along with fellow economists of the 20th century, sought to place an economic value on human beings – their skills, attributes and personality traits. But the idea of the human being as a component of capital has been around since the beginning of modern economics.
Today, the phrase is used to "demonstrate the economic profitability of human migration, health investment, premature-death prevention, and education," wrote economics professor B.F. Kiker.
In the HR industry, the term human capital management (HCM) focuses on the practice of workforce acquisition, management and optimisation, according to analysts from Gartner. In other words, HCM is about leveraging people as resources.
Unlock the power of your workforce with the best HCM software for your organization.
READ MORE: How much is your human capital worth?
Hassett's views, however, call to mind a greater discrepancy between how government officials see the challenges of the COVID-19 pandemic and how workers are actually struggling day to day – with a global health crisis and an economic crisis unfolding concurrently.
Hassett is optimistic about sending workers out into the world again – notwithstanding the absence of a vaccine or cure against the novel coronavirus.
But, in reality, fewer people are eager to step out of the house immediately, according to one study. More than four in five are concerned lifting restrictions in their community at this point would lead to more cases of COVID-19.