More than 10,000 women involved in motion for class certification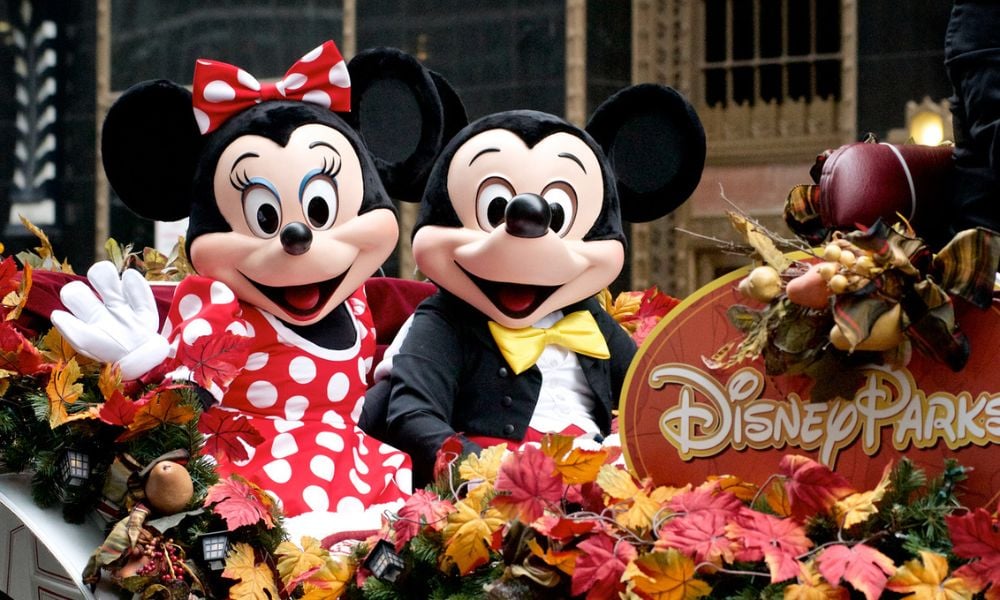 More than $150 million. That's how much the Walt Disney Company owes women they have underpaid since 2015, according to a salary data analysis carried out as part of a class-action lawsuit against the employer.
The employer has paid women, on average, 2% less than men doing equivalent jobs, in violation of California's Equal Pay Act, allege lawyers representing a group of women suing Disney, according to a report from The Guardian.
The analysis is based on salaries for non-union employees below the vice-president level. It includes workers at Disney Studios, parks and resorts, its music label, Disney+, ABC, Lucasfilm, Searchlight Pictures and other major entities that the lawsuit says are all subject to the same compensation system, according to the report.
The attorneys representing the women revealed the estimate during their motion for class certification for the more than 10,000 women employed by those Disney entities from 2015 to the present.
Nearly 83.6 million workers in the U.S. could now be covered by pay range transparency laws, according to the non-profit organization National Women's Law Center.
Factors that affect pay gap
The pay disparities at Disney were due in part to the employer's consideration of prior salary in setting starting pay for new hires and its practice of setting annual merit raises as a percentage of salary, according to David Neumark, a University of California, Irvine labor economist and pay gap expert hired by the plaintiffs in his statistical analysis.
The gender pay gap was 4.36% when Disney relied on prior pay to set starting salary, Neumark reported. And after the company stopped that practice in late 2017, the pay gap decreased, according to the Guardian.
Neumark wrote that the $151 million estimate was significantly lower than the damages affected women would be owed, which would include significant interest charges.
"This year is Disney's 100th anniversary and it's high time that Disney gets serious about addressing the persistent gender wage gap that we have now documented," said Lori Andrus, attorney for the women, whose firm has taken on Intel and previously won a $4m pay gap settlement against Farmers Insurance, in The Guardian's report.
"It's pretty demoralizing and especially damaging when it's coming from a brand like Disney that women in America idolize. They love their jobs. They love the content that Disney produces and they just want to be paid fairly."
The case was first filed in 2019 alleging an "egregious gender pay gap that appears to be [i]ngrained in Disney's culture". Nine plaintiffs were named, including five women of color.
While 70 percent of companies consider achieving pay equity as critical to their business success, only five percent are getting it right, according to a previous report.
How to achieve pay parity
The following steps can help your organization to navigate pay transparency laws and incorporate pay equity effectively, according to Joanna Kim-Brunetti, chief legal officer and executive vice president of regulatory affairs at Trusaic, a workplace equity company:
Define your compensation philosophy.
Set aside an appropriate budget and staff to mitigate pay inequities.
Conduct a pay equity audit.
Implement transparent pay practices.
Set equitable and explainable pay ranges.