Most employers fail to inform staff about resources allocated to working mothers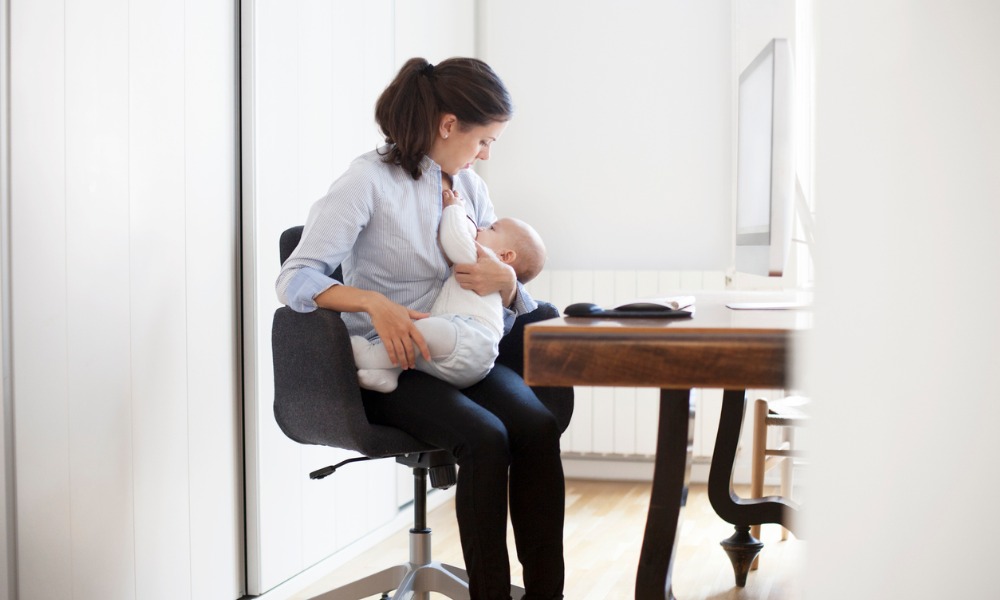 Breastfeeding women who are returning to work often lack guidance and the right information from their employers as they face this personal challenge, a university study claims.
While provisions for a breastfeeding station and unpaid break times for expressing milk are in place, most employers still fail to inform staff about the resources allocated to working mothers, research from the University of Georgia suggests.
Four in five respondents said their workplaces have set up a special lactation room, while another two-thirds were offered unpaid break times. However, respondents were generally unaware of the help they could receive at work.
Workplaces follow federal guidelines that call for breastfeeding employees to be given ample time and the proper space (other than the washroom) where they can express their milk.
READ MORE: How far does HR have to go to accommodate a breastfeeding employee?
Often, however, breastfeeding employees are left to advocate for their own requirements at work, such as enhancing the quality and accessibility of the resources on offer, the researchers said.
The study aims to improve the 'collective experience' of working mothers, according to Ph.D. student and the study's lead author Rachel McCardel. "We know that returning to work is a significant challenge for breastfeeding continuation," she said.
Heather Padilla, an assistant professor at the College of Public Health and study co-author, recommends assigning a point person from HR to guide working mothers and mothers-to-be.
"Designate a person who is responsible for making sure that women who are preparing for the birth of their baby understand what resources they have available to them when they return to work," Padilla said.
"Employers who want to keep valued employees should think about how to create a workplace that considers the challenges that working mothers face," she added.
"Many women who have young children are in the workforce, and we should be able to make it easier for them to combine those two things. It shouldn't be a choice of one or the other."
In the US, almost half of employers (46%) offer programs to promote employee health yet only 8% provide lactation resources, according to the most recent Workplace Health in America Survey.